Spring? Gone with the wind! Summer is finally here and we are so looking forward to beach getaways and our upcoming trip to Poland. I do hope everyone is surviving the heat…
As I follow weekly blogs within my niche, I have discovered plenty of new brands popping out. Baobab brand was a total surprise, however, I have come across more brands worth paying attention to. Daniela is wearing a top from maliseven.pl which is my recent discovery. MALISEVEN is also a relatively new brand established by a talented clothing designer as well as graphic one, Ewa from Poland. Her store had participated in fashion fair in held in Warsaw. I am a big fan of European style as far as kids fashion is concerned and this particular brand has drawn my attention. The oversized top I purchased for Daniela is amazing. Fabric – sooooft, cut – great and what is most important – my daughter absolutely loves it. Comfortable and stylish! I am looking forward to exploring more items of this brand as well as discovering new brands while we are in my motherland.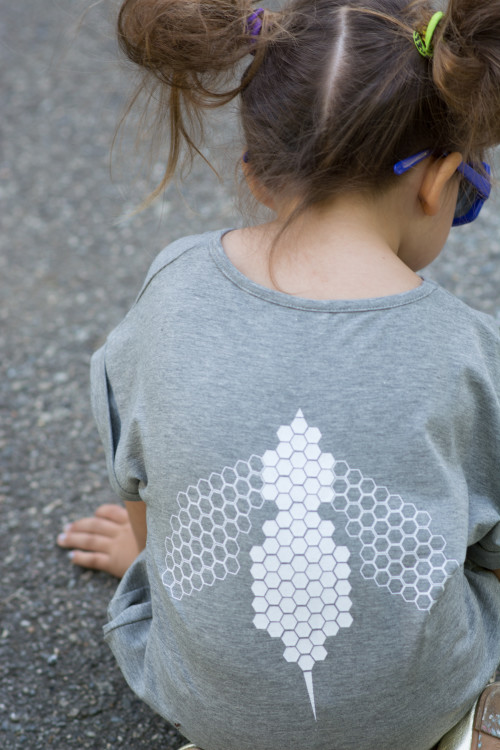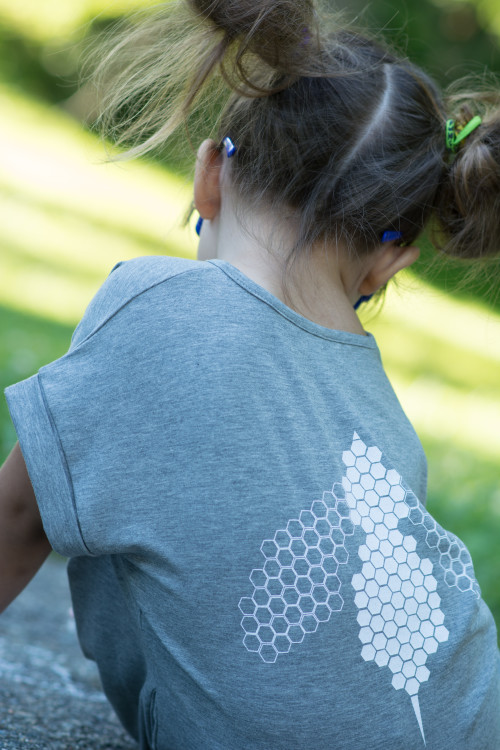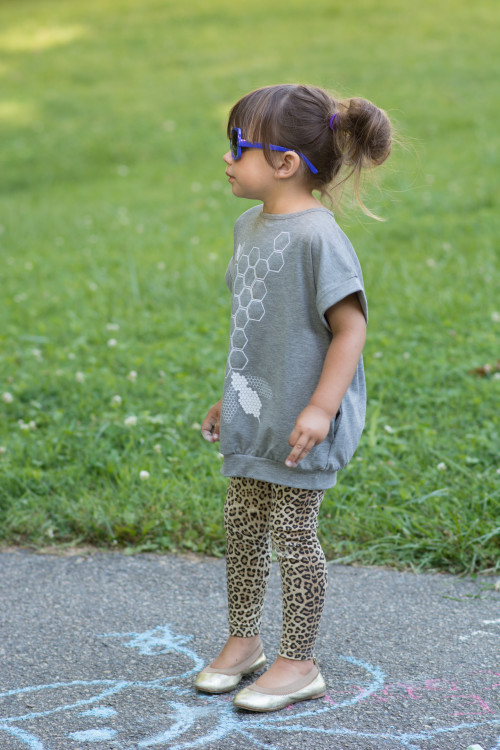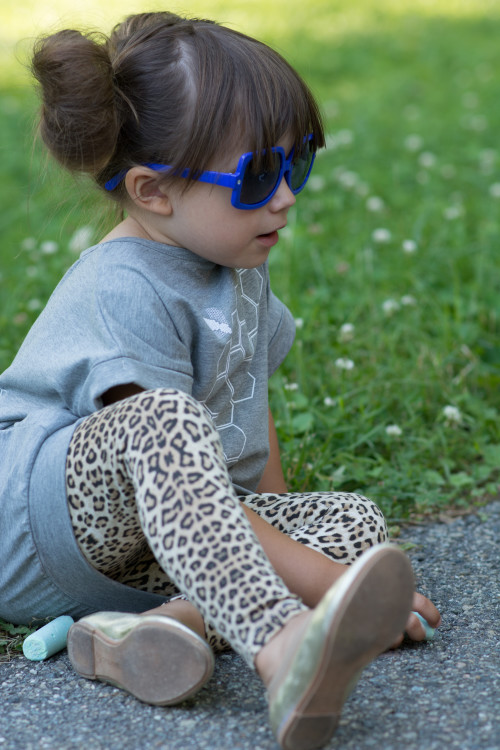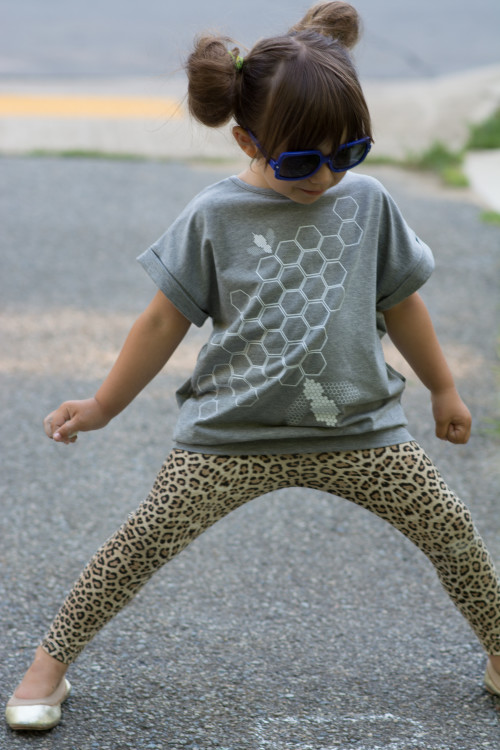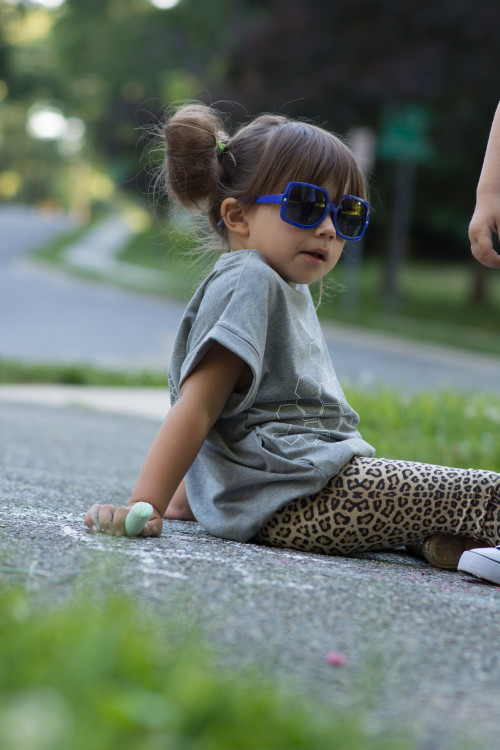 Below, I would like to present outcomes of my recent DIY projects. Harems! Unbelievably comfy… I cannot even tell how I like Tizi and Kaia in them. Believe me, it is not that complicated when you follow a reliable tutorial! The one I used you can find here. For those who simply do not sew, I encourage you to go for similar one here.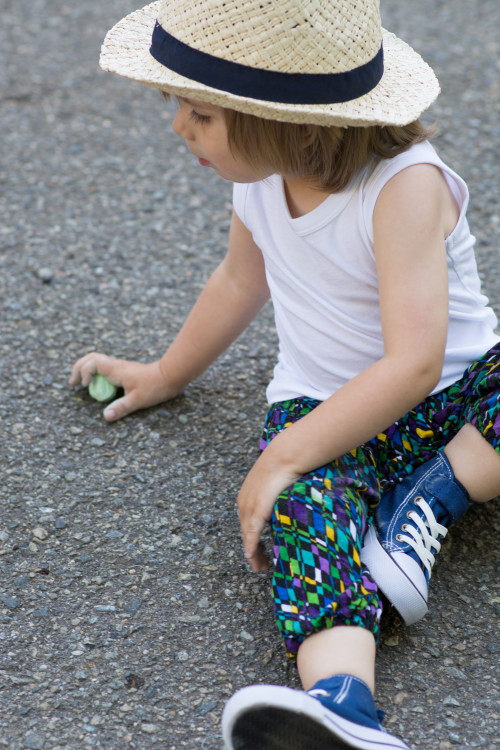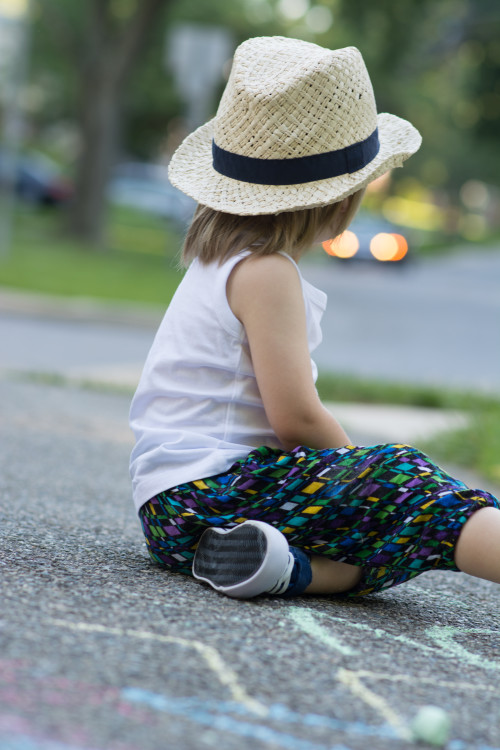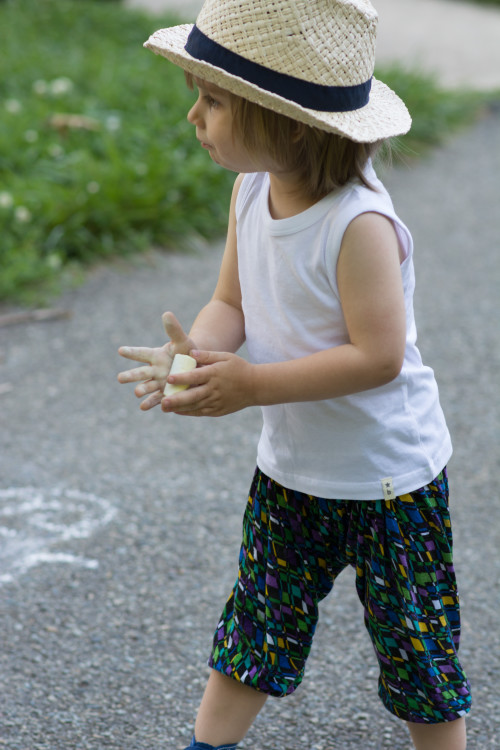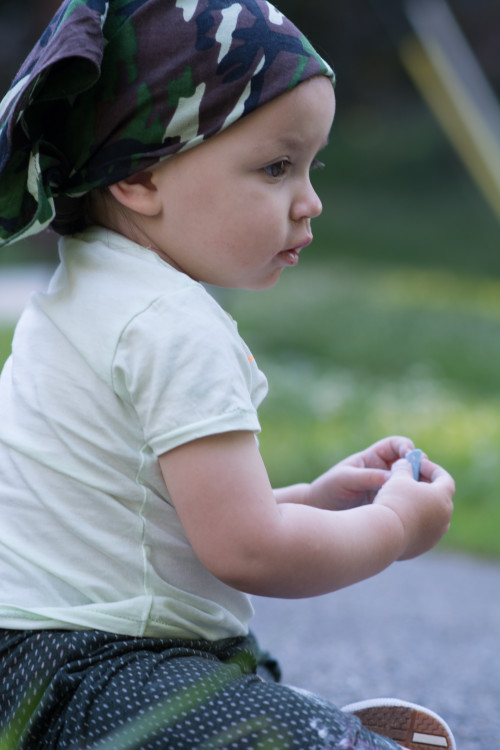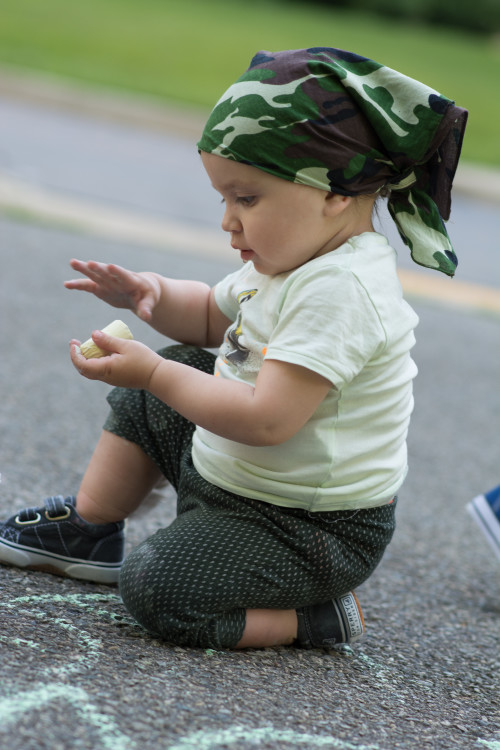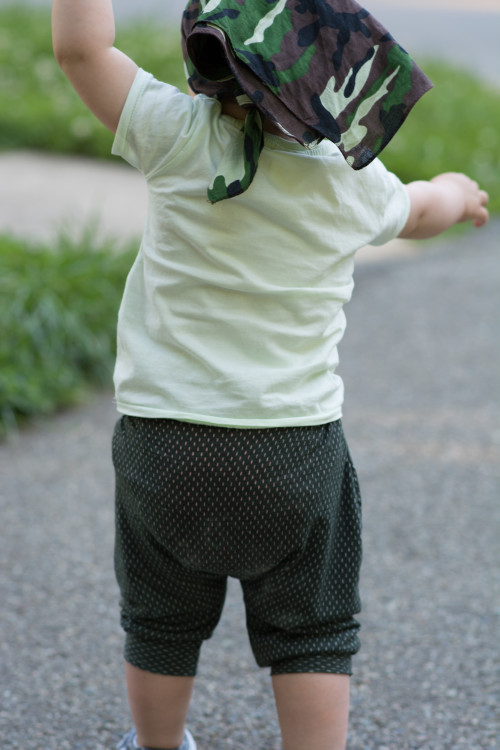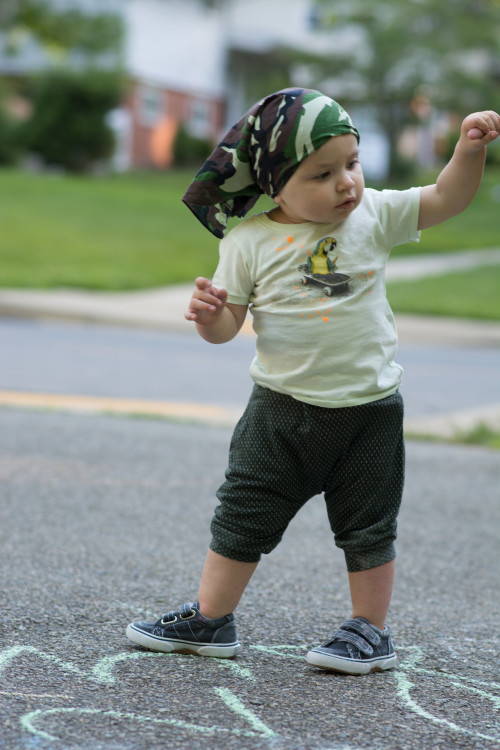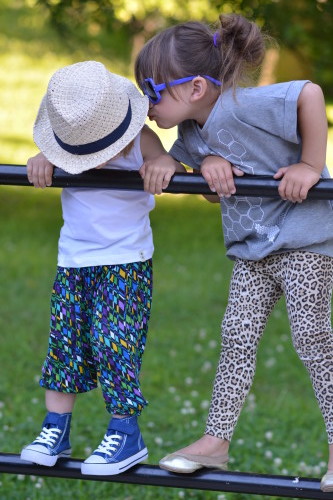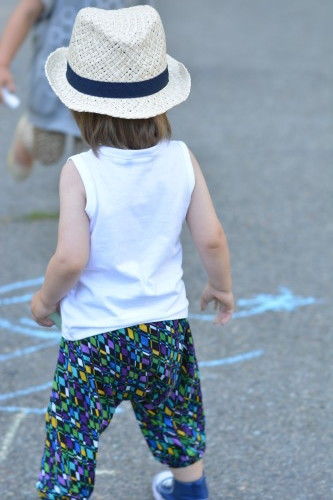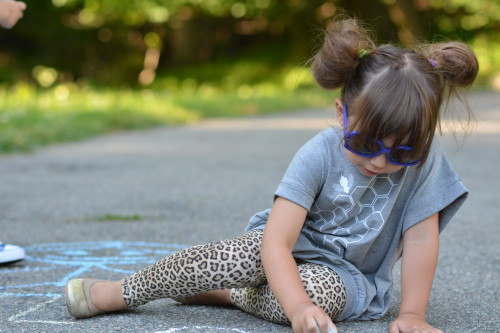 DANIELA:
TOP – MALISEVEN, Legging – ZARA, Shoes – J.CREW, Sunglasses – Gymboree.
TIZIANO:
TOP – ZARA, Harems – Dorota, Hat – GAP.
KAIA:
TOP – ZARA, Harems – Dorota, Shoes – Sperry, Bandana – JoAnn Fabric.