Whoever invented outdoor swimming pools should be awarded with any prize there exists… A pool nearby our house transpired to be redemption last Sunday. Trying to get away from the crowd at our house watching the final of soccer World Cup and to cool down, the crocodrillos and I rushed to the recreation center.
I hardly could take any pictures as, in their minds, they were in the pool before I started the car engine…
Comfort, again, was my priority on that day. Let be honest here moms and dads – when it is 95F outside the last thing kiddos want is a fancy dress that 'does not the air in', or uncomfortable vest which limits their moves. And that was my task – to combine outfit both comfy and stylish 😉
As far as Daniela is concerned, let me start with drawbacks in order to end my conclusions positively :-). Her least favorite part of the outfit were shoes – they kept falling off, she kept tripping – not a best choice for a 4-year old I must say. The entire rest was a great option – shorts and cotton top = a recipe for comfort 😛
Tiziano was happy with his clothes as well. To my amazement, he did not take the hat even once… Most likely euphoria took over and he forgot about it 😉
 I was watching them and sighed thinking they are growing up way too fast… Last year Tiziano was horrified to the thought of staying in the pool by himself and now he paddles in water pretending he is a shark. Daniela swims and dives all by herself. So proud! And just like that, when the World Cup game was on and the world was gathered up in front of tv screens, we had a blissful, relaxing and priceless afternoon.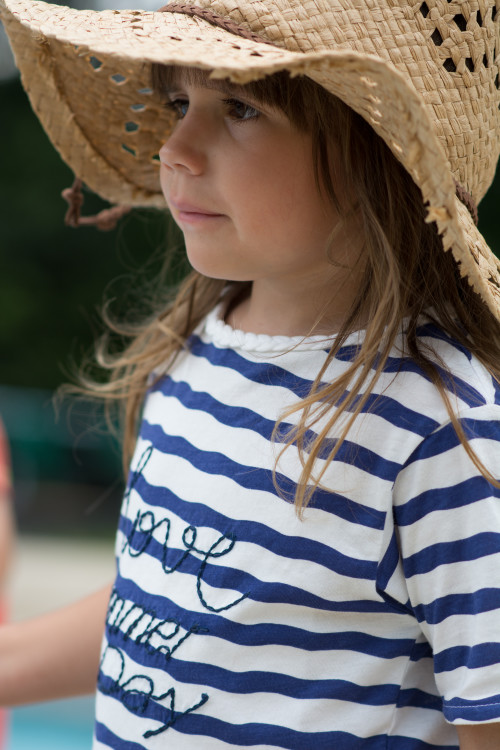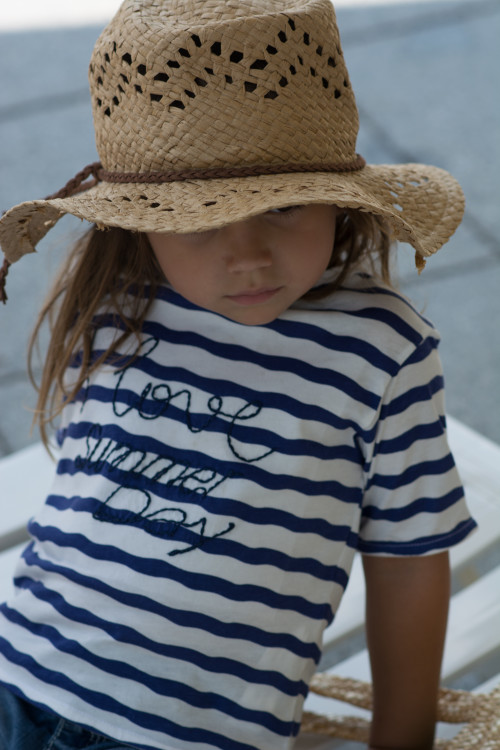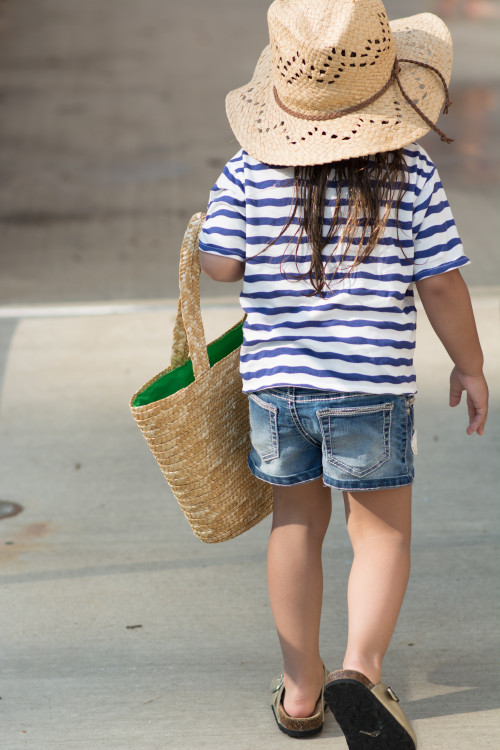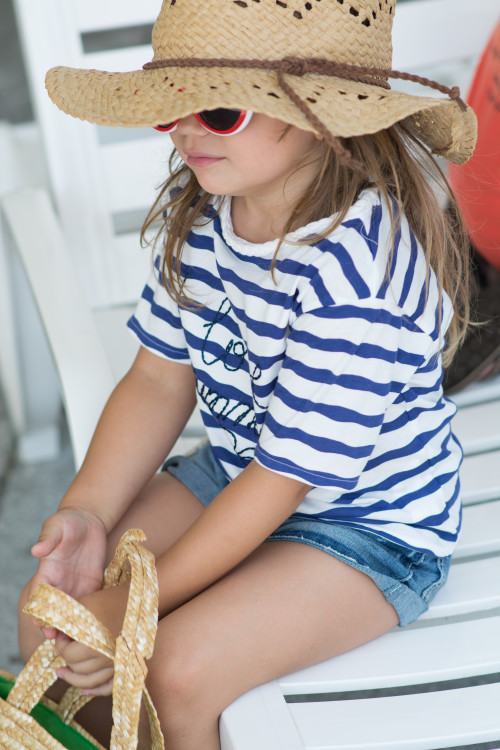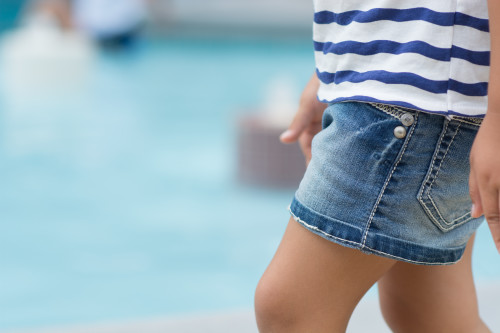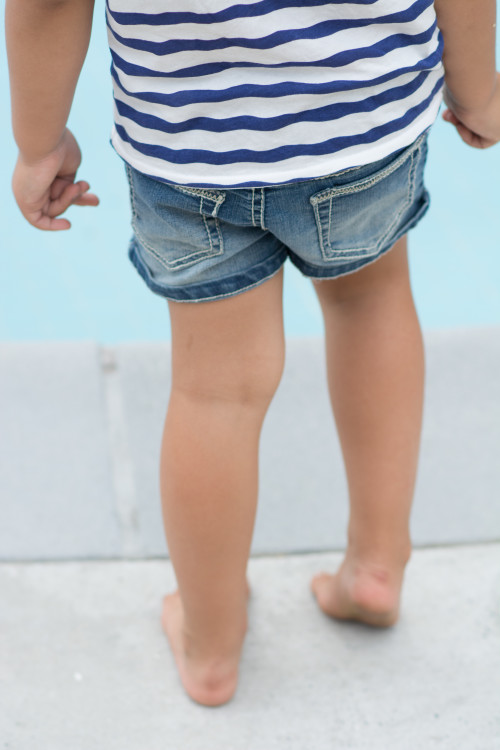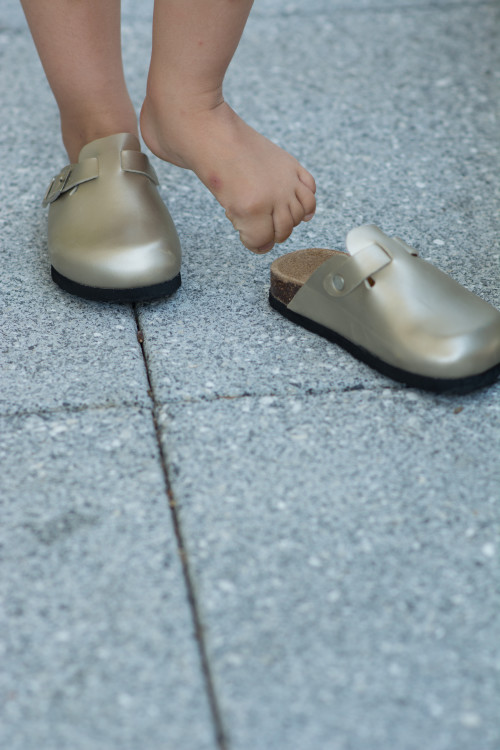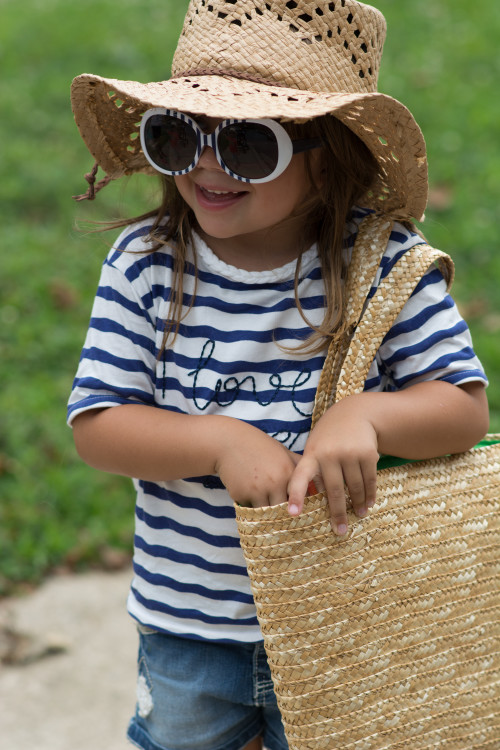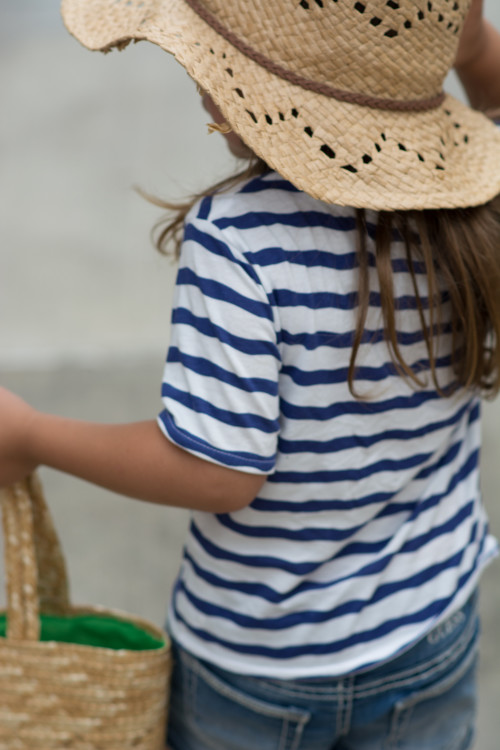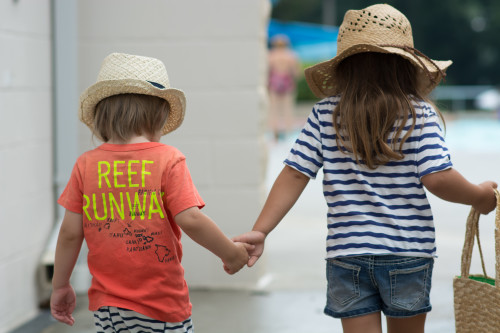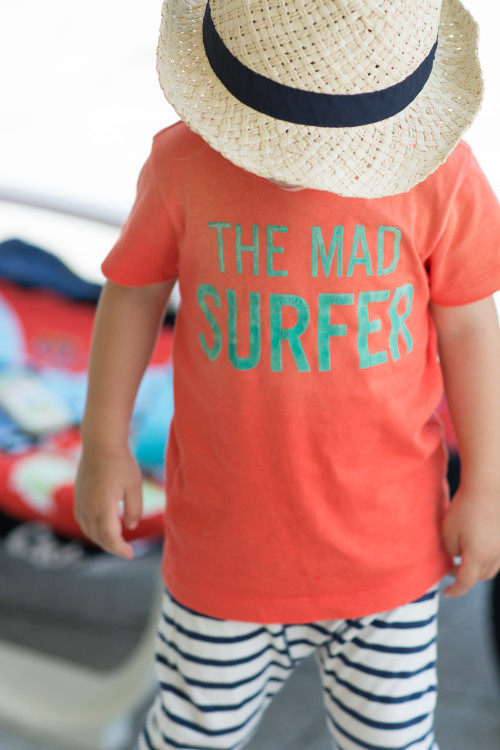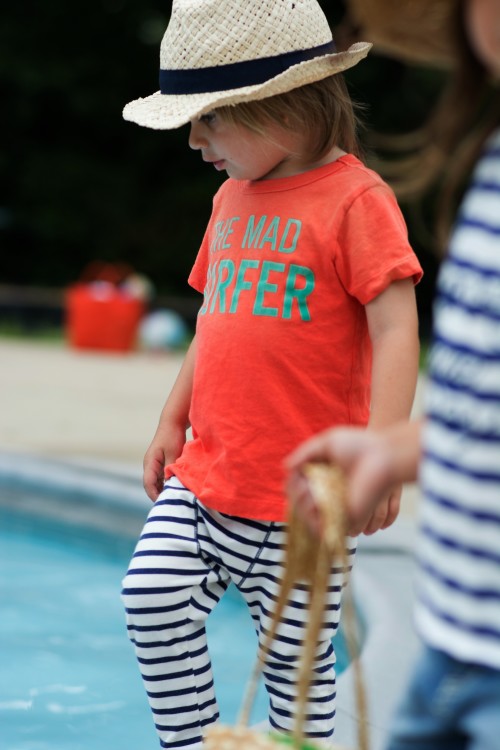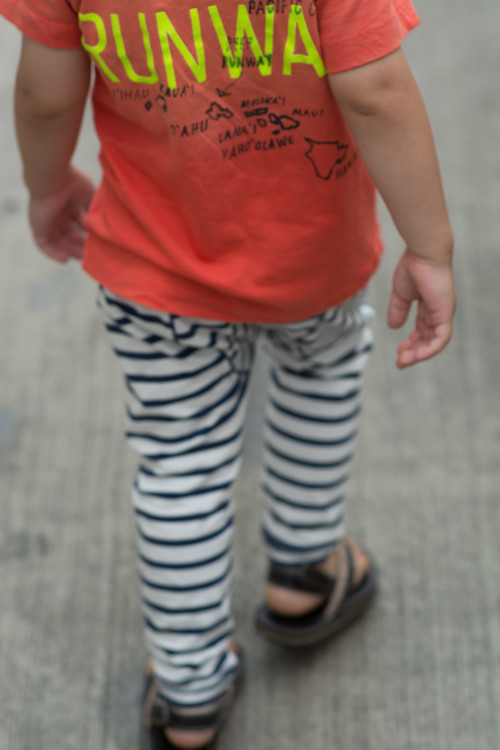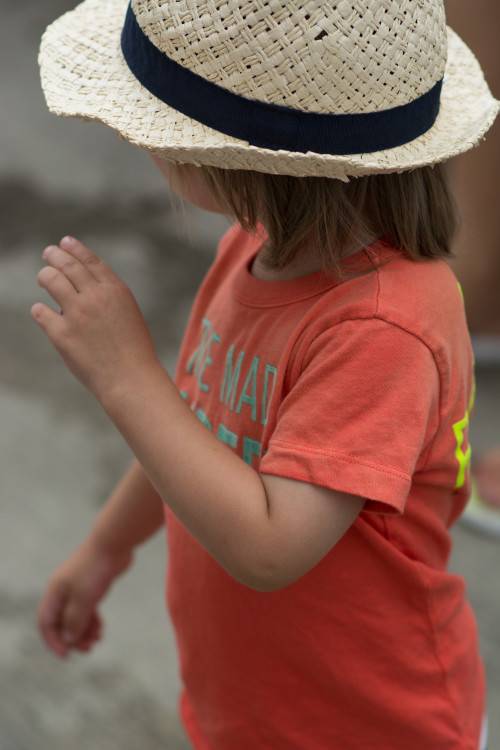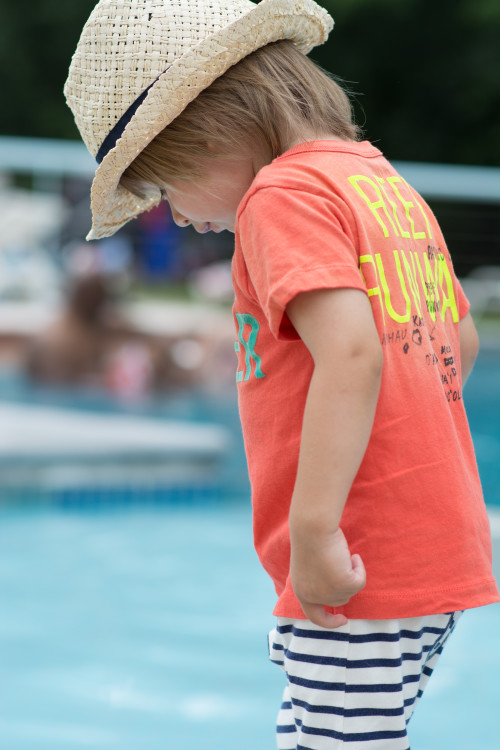 DANIELA:
TOP – ZARA ; HAT- ZARA ; SHORTS – GUESS(OLD) ; SHOES – ZULILLY.COM ; SUNGLASSES – GYMBOREE, SUNGLASSES 2 – JANIEandJACK
TIZIANO:
TOP – J.CREW ; PANTS – ZARA ; SANDALS – GAP