We are currently in my native land (Poland) for vacation. The kids are having fun and are enjoying every aspect of countryside living. While taking these pictures ,we were taking a stroll towards our neighbor's orchard to get some apples for an apple pie, their taste brings back my childhood memories-))!!
Daniela was wearing a romper that i got on zulily.com from Mim-Pi. It's a Dutch clothing mark that has a very cool kids wear, I will definitly get some more items from them for the next season. The romper is really cute, good quality and it looks nice on Daniela because of her tan skin-)))) She wanted to wear it for a two days in a row. When i sneaked peaked at their fall collection there are so many colorfull and girly clothes to choose from(here)
Tiziano was wearing shirt and shorts that i got from zulily.com as well. The fabric is light and breathable. Therefore, was perfect for hot days,like the one we took a foto shoot.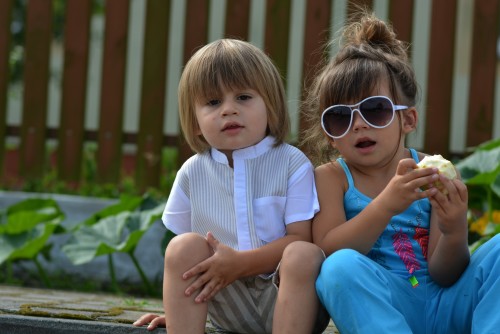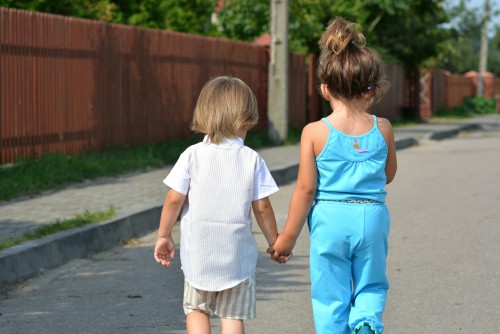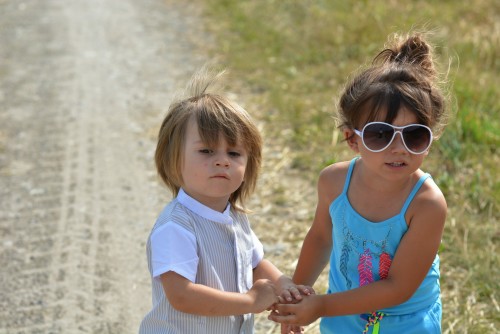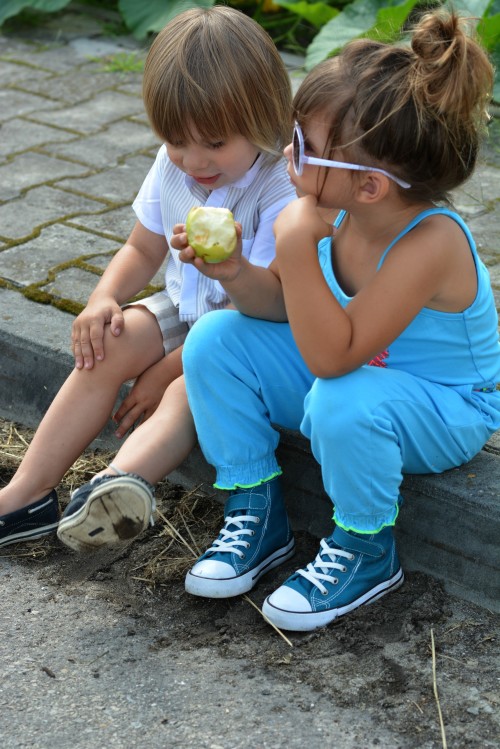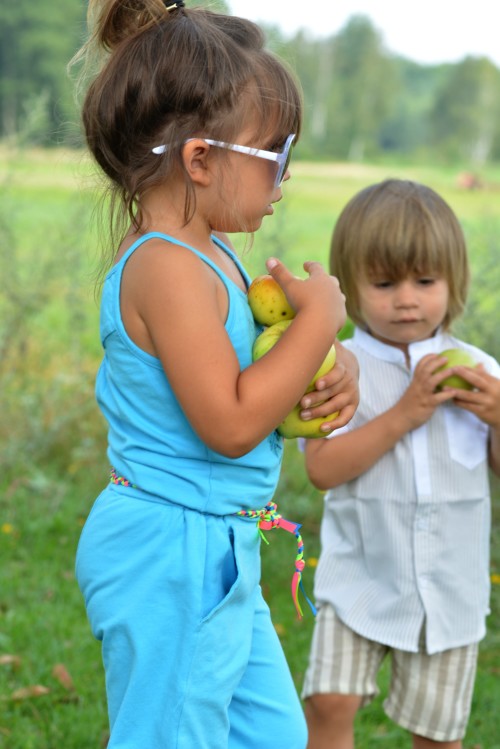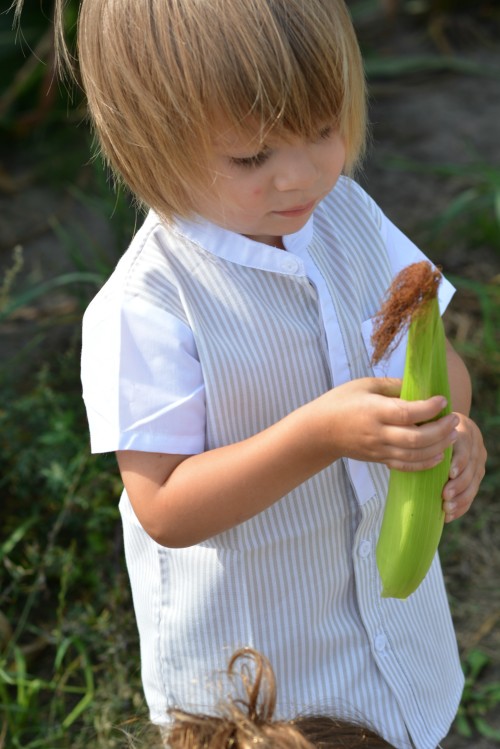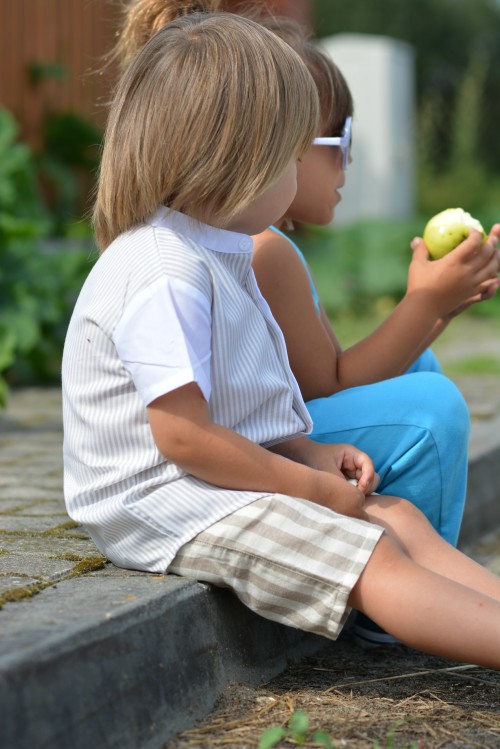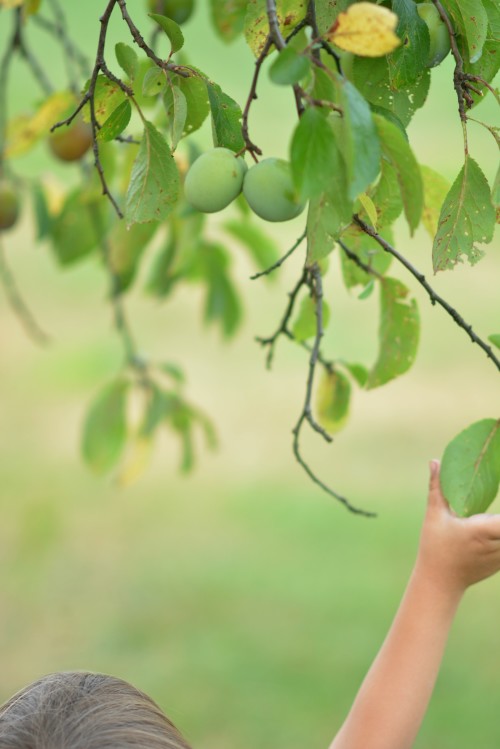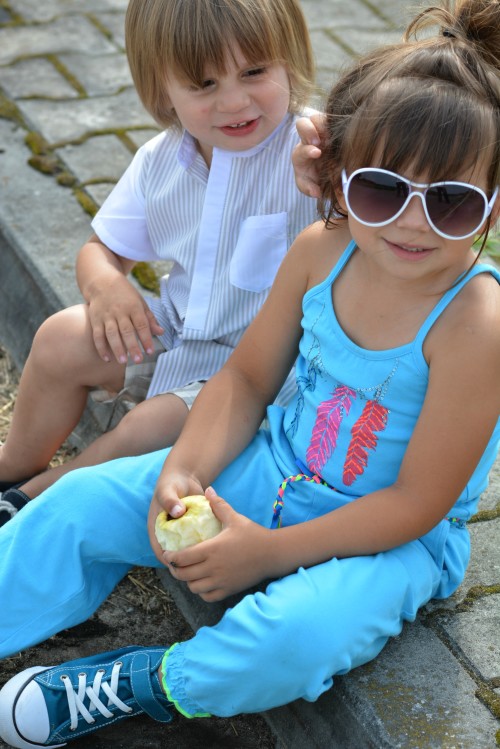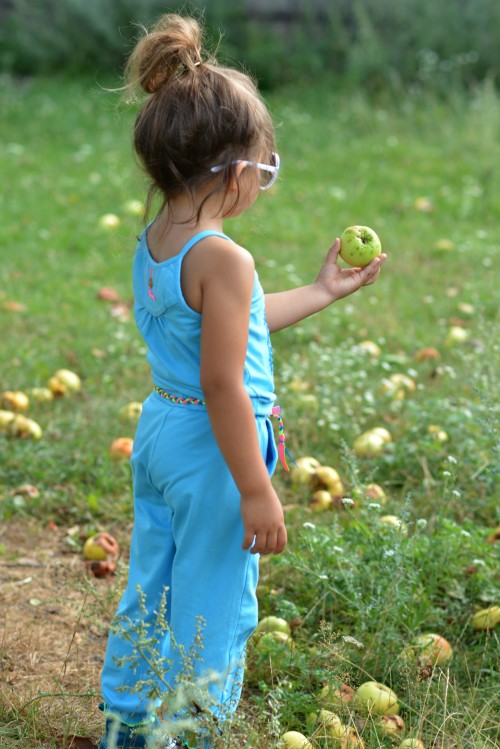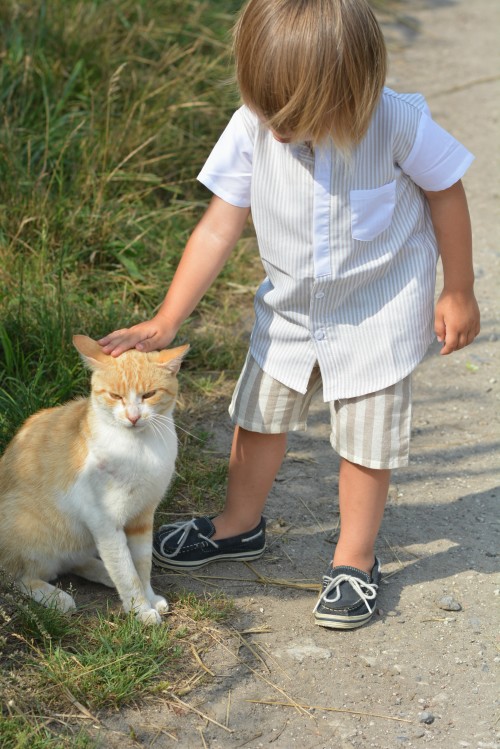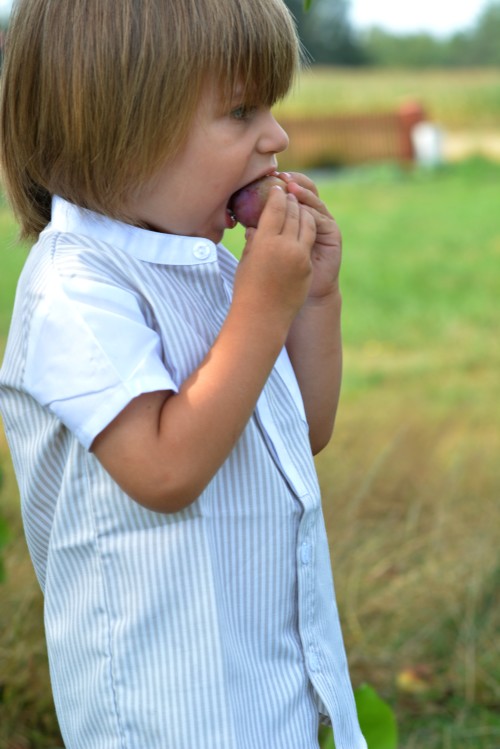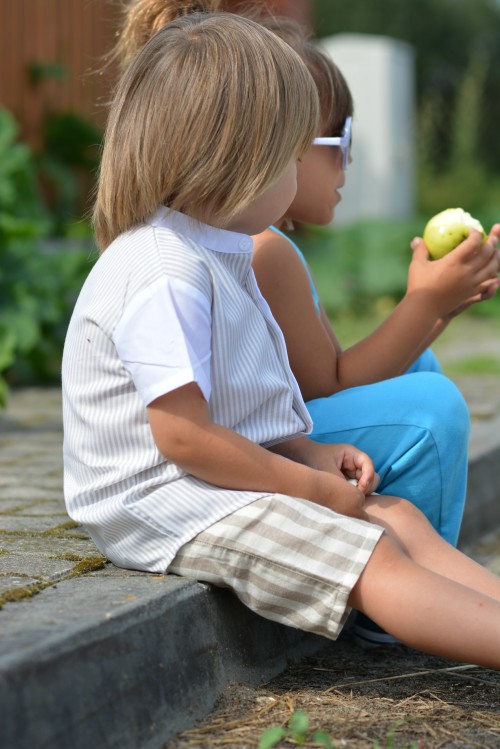 Daniela:
Romper- Mim-Pi, Shoes-H&M, Sunglasses-Children place
Tiziano:
Shirt- little cocoon(zulilly.com),short- little cocoon, Shoes-Timberland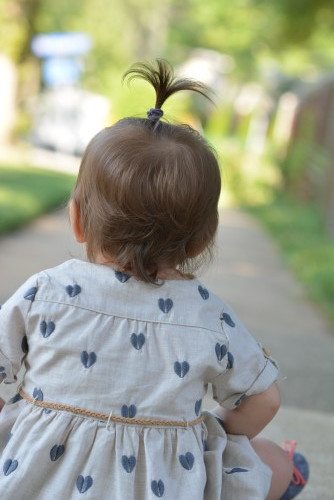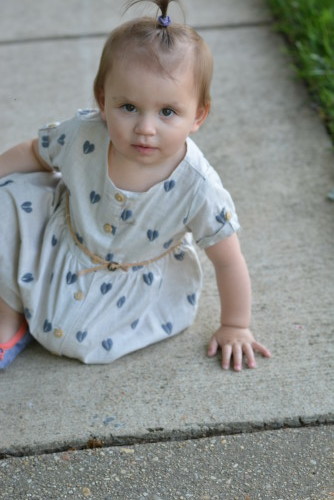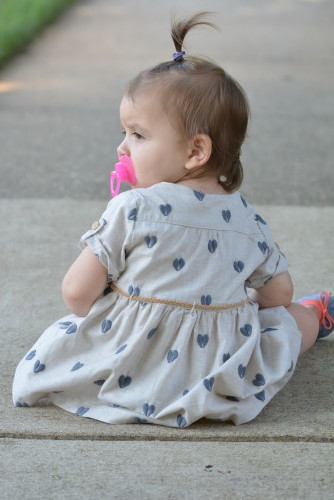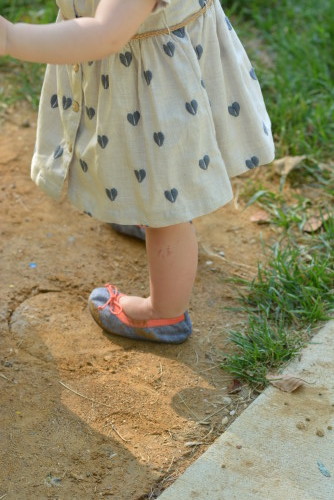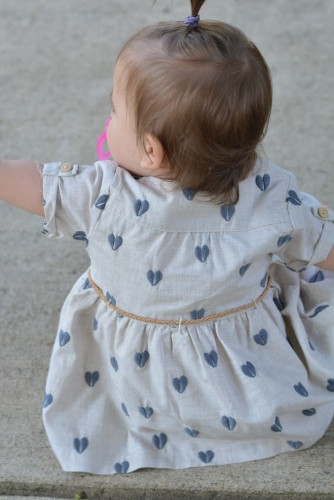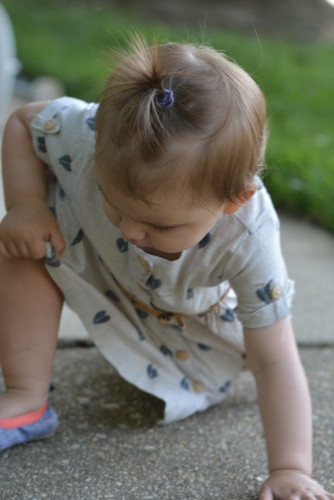 Kaia:
dress-Zara, shoes-Old Navy