I am super happy that we still can enjoy gorgeous weather and take advantage of spending time with our kiddos outdoor. Since I consider myself a beginner photographer, that day  i decided to challenge myself and leave my comfort zone from photographing in the shade and start  taking pictures in a full sun, actually facing the sun so they would look hazy, and on top of that capture all three of my kids.  I'm also into candid photography, therefore I want the kids to have fun while I'm shooting not a cruel chore, but it was quite a grueling job, each one was running in a different direction and I kept wandering how other mom bloggers are managing  to take such amazing images with their little ones???(LOL)
Daniela is such a tomboy; she has an inclination towards climbing  trees, back in a countryside she  climbed so high that to bring her down help was needed, playing soccer is  one of her favorite activities, she is called  by her guys buddies"future Messi". Also, combing her hair isn't something that she loves, and she goes to the school tangled hair. So, this outfit is sooo her.
Daniela's pants are from czesiociuch (here) and the fabric is pretty thick, so they are going to be good for winter as well, I am planning to buy one more pair in blue since she like them.
  Since I am a huge advocate of supporting people ,who facilitate donation for kids in need, I strongly recommend you to check out Los Angeles based designer Lariotkids( here) where 15% of their profit goes to charity. I am about to get whole collection of their hats. Ultimately, my goal will be to try to design kids clothes myself and with some amount of percentage try to help less fortunate children.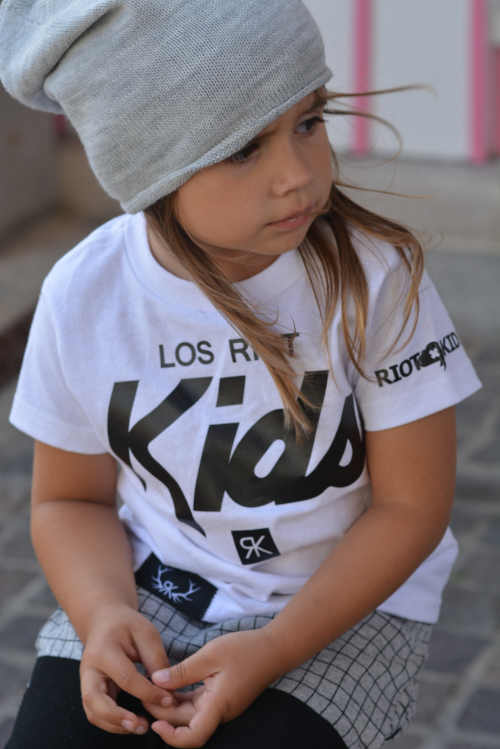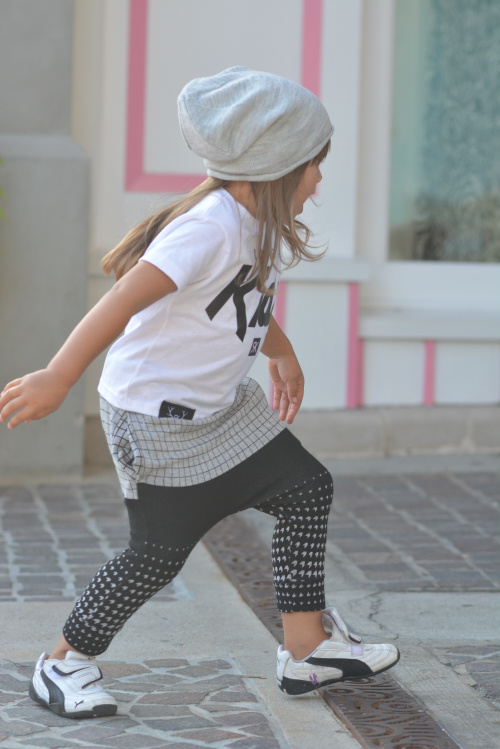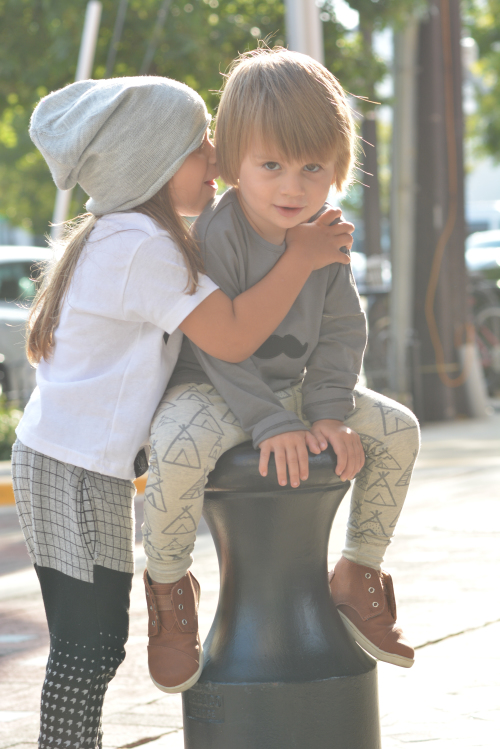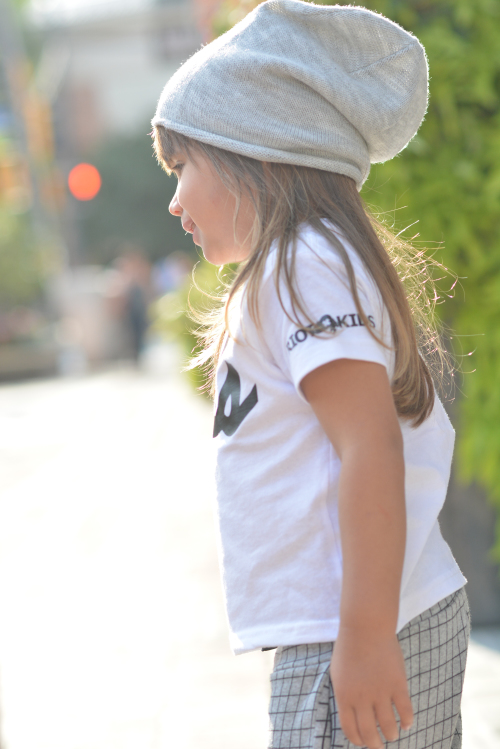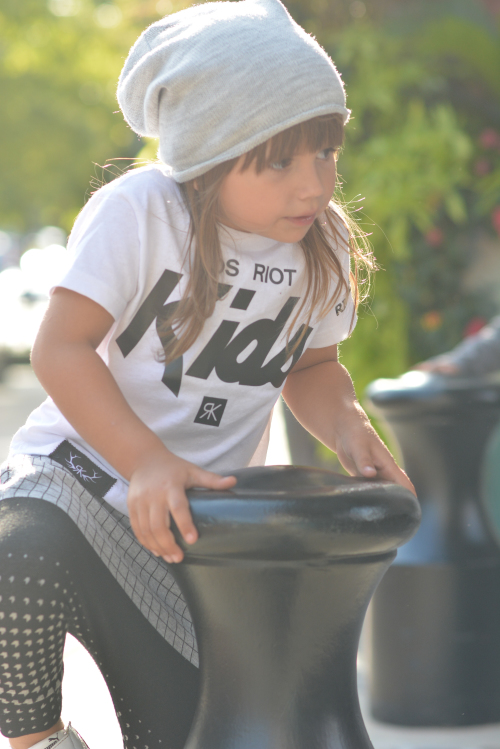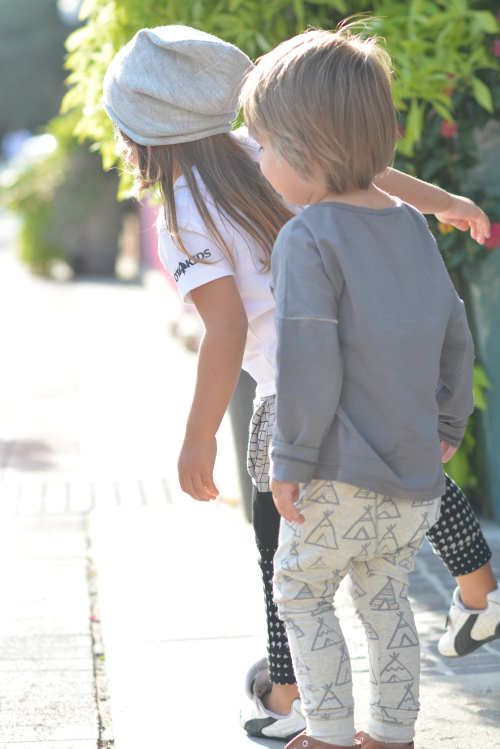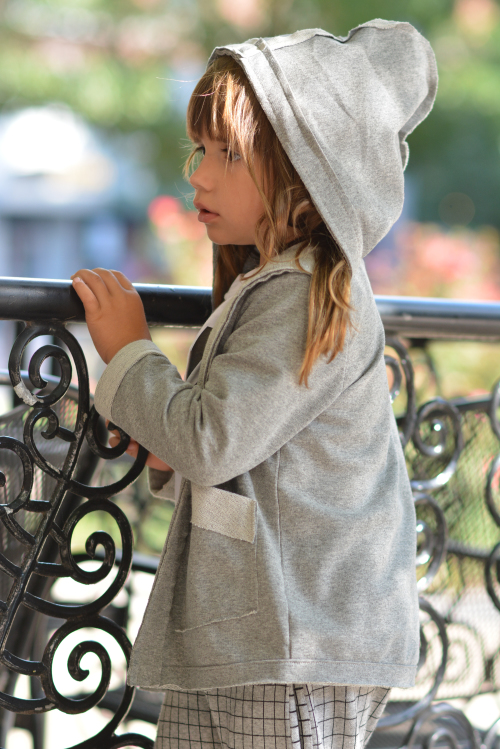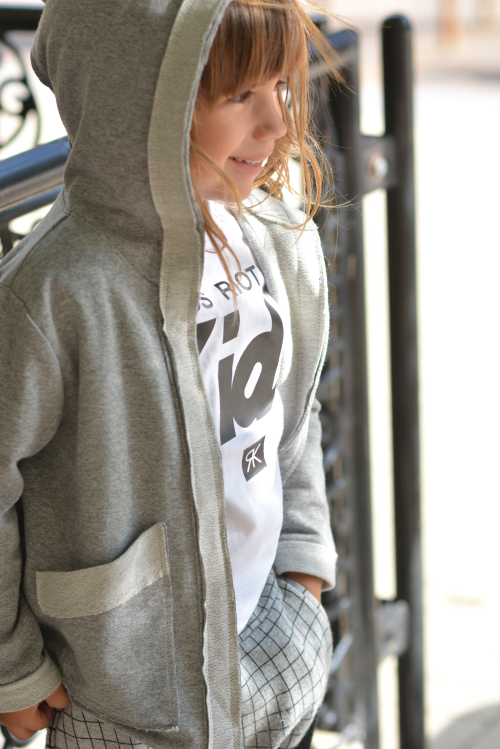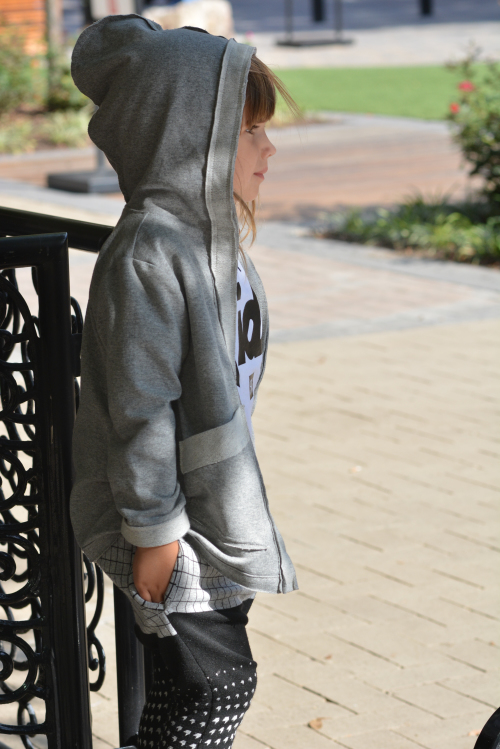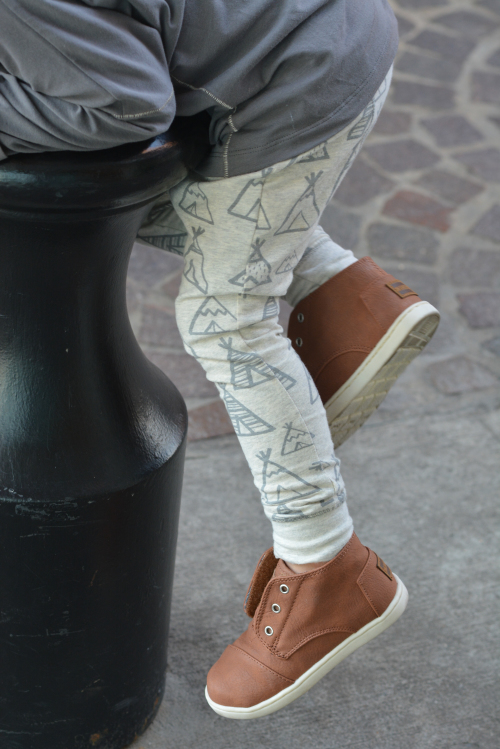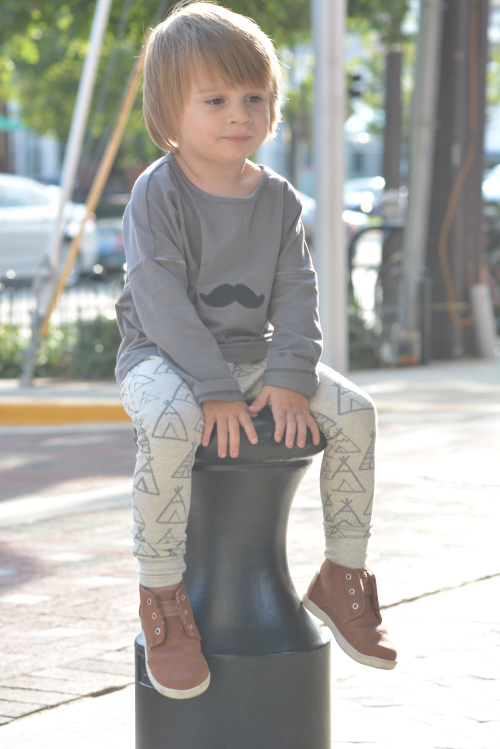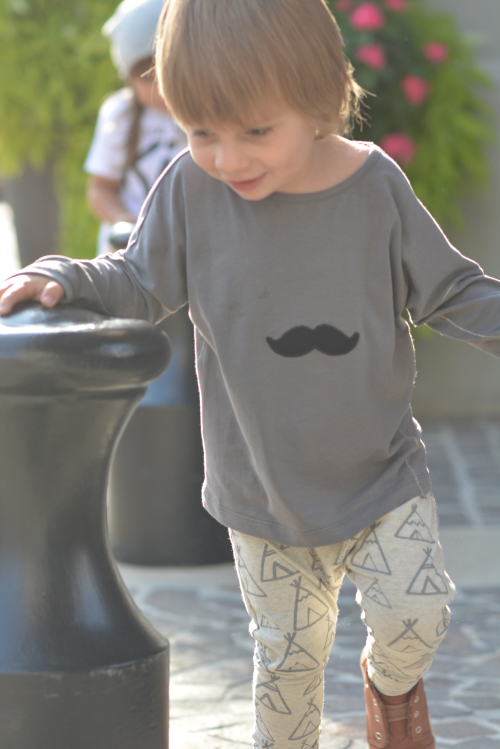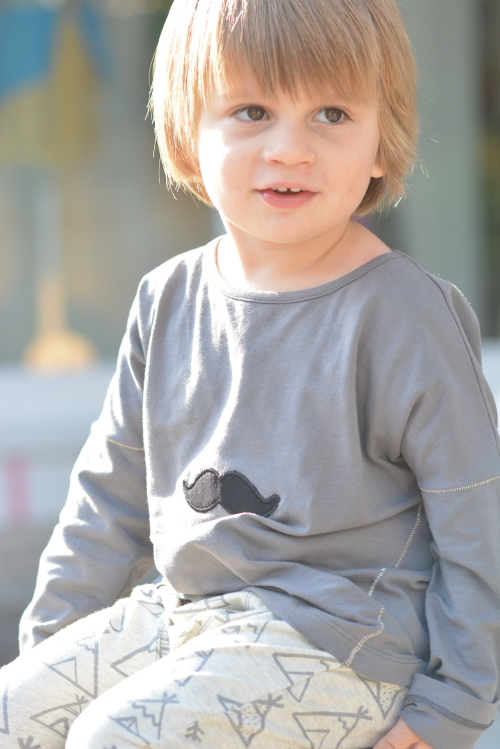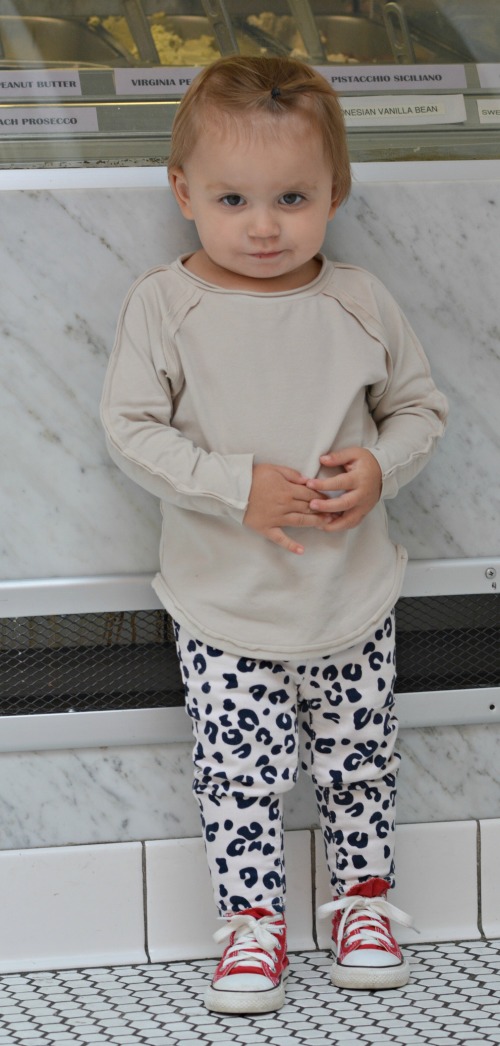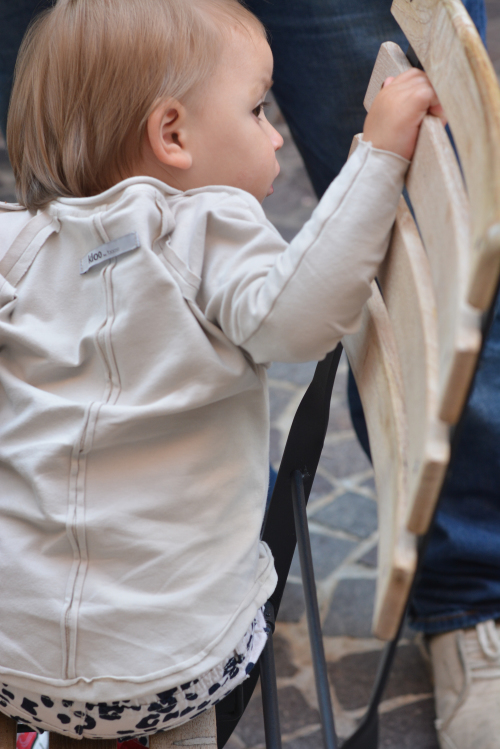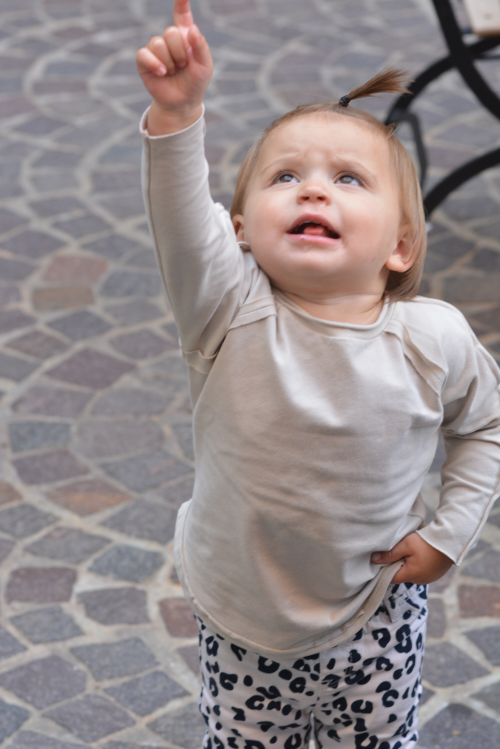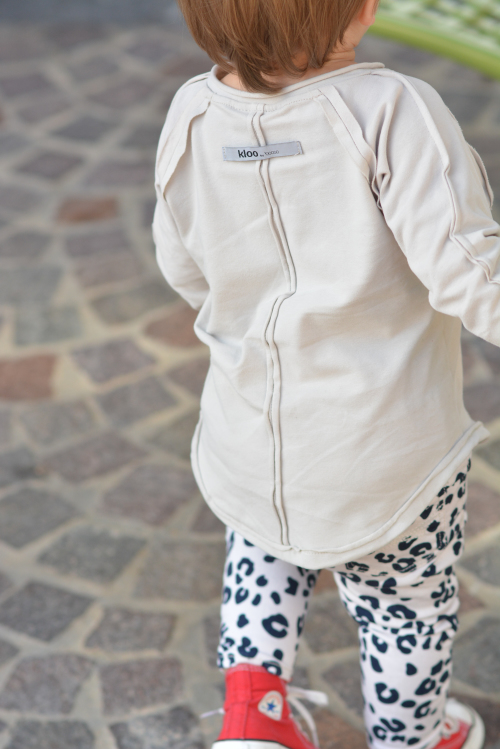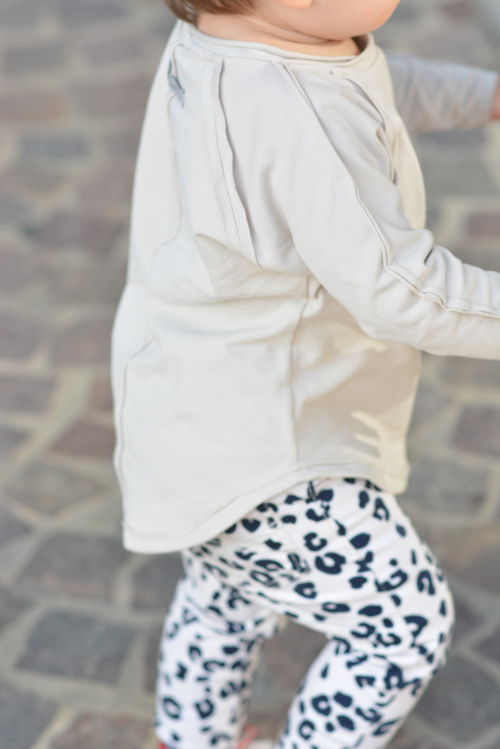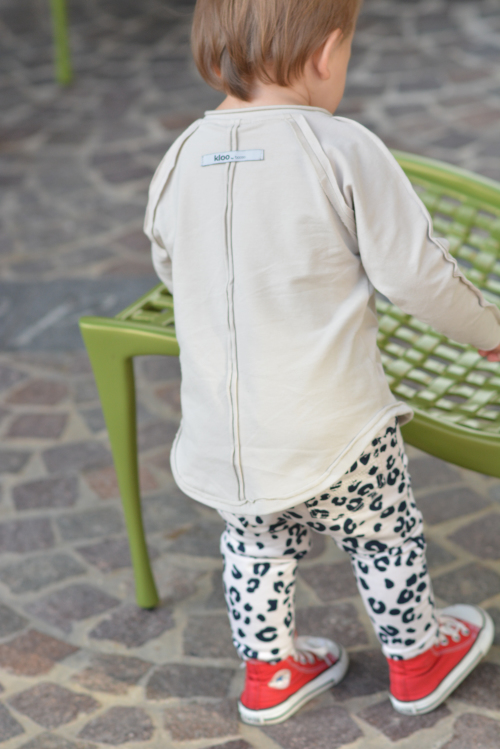 Daniela;
Hat-H&M, t-shirt- Riot kids, Pants-Czesiociuch, Shoes- puma, Blouse-Kaan(here)
Tiziano;
Shirt- Kids on the moon, Pants- Zara, Shoes- Toms
Kaia;
Shirt- Booso(HERE), Pants- Gap, Shoes- Converse