February 18,2018
Happy Tuesday My Friends! Let me make those from farther parts of the globe a little jealous  now 😉 We are still being blessed with absolutely exquisite weather! Not a single cloud, not even minute one the entire weekend, no wind – just sun and smell of leaves… Sheer bliss. Jealous yet? Let me move on, then

According to one of many of our family traditions, every year, in fall, we head to our favorite farm, far frequent than just once! I n e v e r get tired of that… So much inspiration around… I must admit, buying pumpkins is just an excuse to take another thousand of pictures, get a delicious apple pie or stroll in the sun. Needless to say – family time maximized!
Yes, there is one more reason! A reason to dig out all hats from closets. I did crochet the hat below which Dani is wearing as well as many others that you will be able to take a look at here soon. Crochet is such a 'fall' way of spending afternoons along with putting leaves in between books' pages, making cinnamon cookies and then enjoying this beautiful scent that lingers in our house. My Dear Fall, please do not ever leave …
And off we went… Kiddos were over-the-moon having found out it will be them who were going to choose pumpkins for our house decoration. Win-win situation – my cocodrillos where trilled, especially that variety of choice was overwhelmingly large. We learnt about the winter squash, picture of which you can see at the very end of this post. I was so unaware of the fact there are so many different kinds of pumpkins

Daniela did really like this blush pink tutu which I combined with leopard cardigan  – perfect match, don't you think? I also picture this cardigan with red pants. ZARA has a lot off garments in blush pink color. You will want to buy them all! Such a pleasurable day and blissfully unaware Daniela of having her pictures taken… Neither was Titi who honestly did not know where to look at. It is such a blessing to watch my cocodrillos become so independent. If you were wondering, perhaps, where Kaia is, let me tell you – probably she was too busy eating some delicacies…;-)
Enjoy your Tuesday Everyone!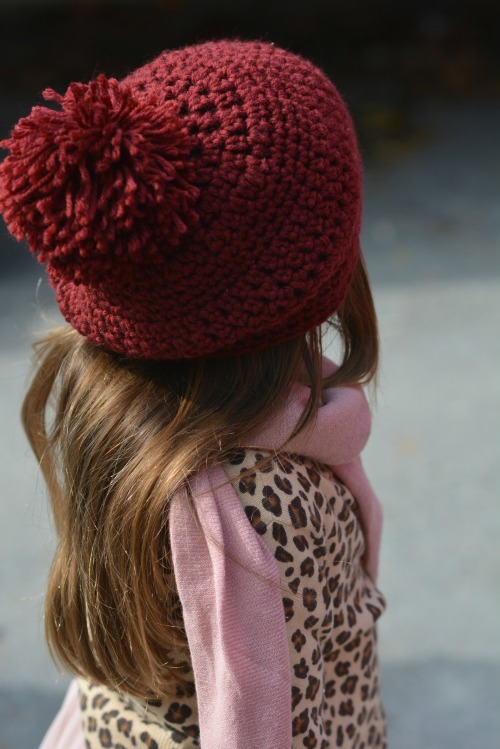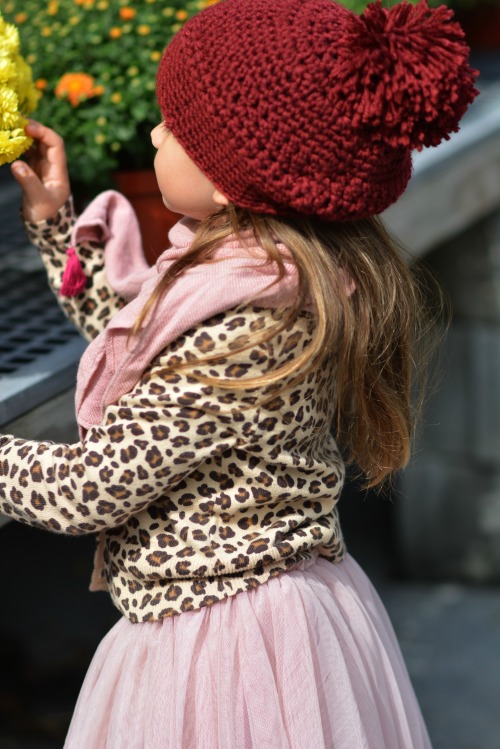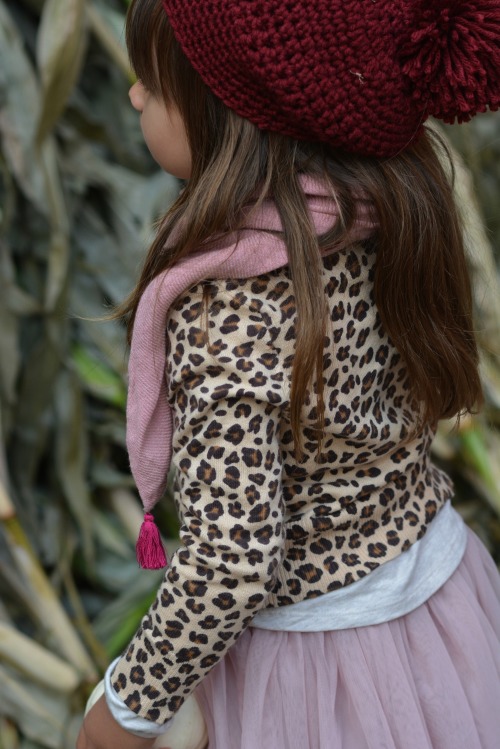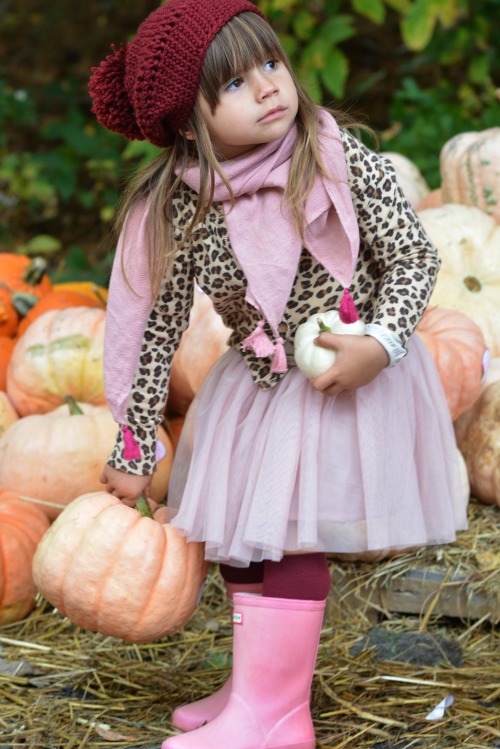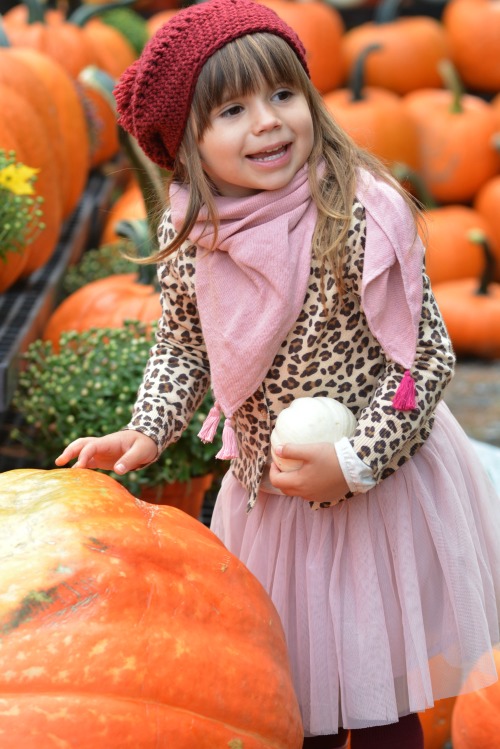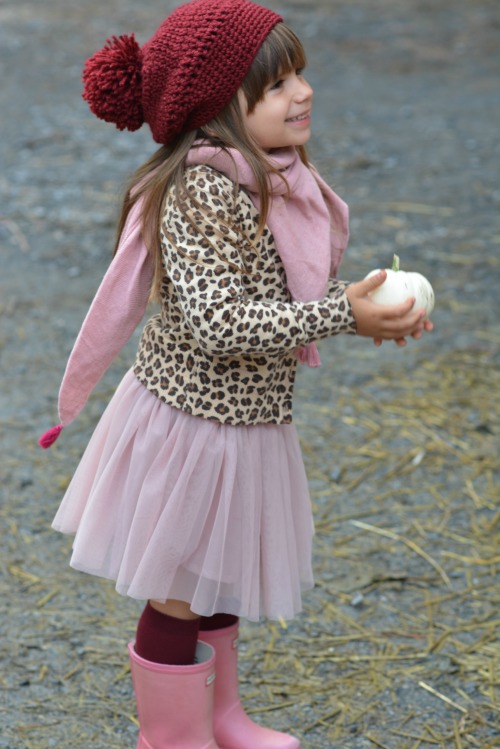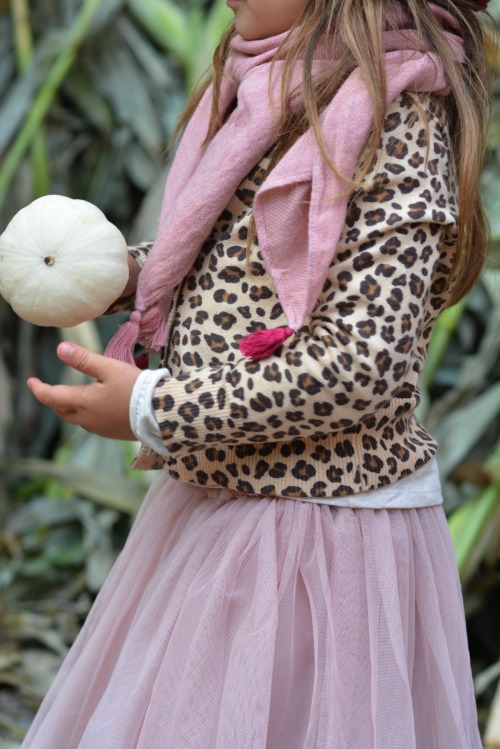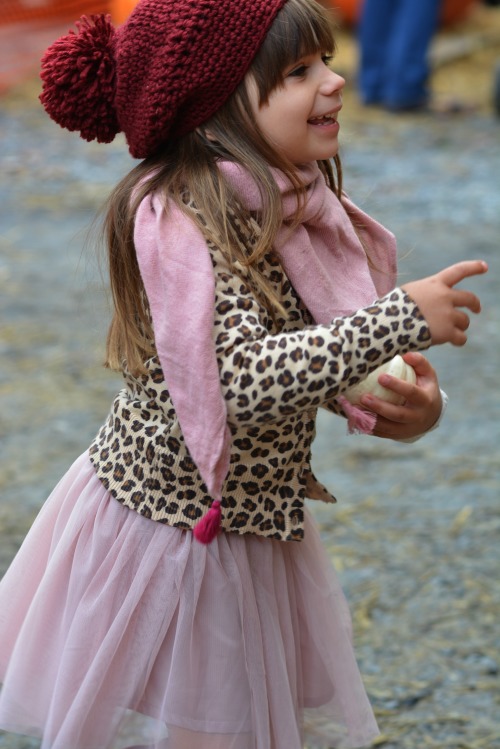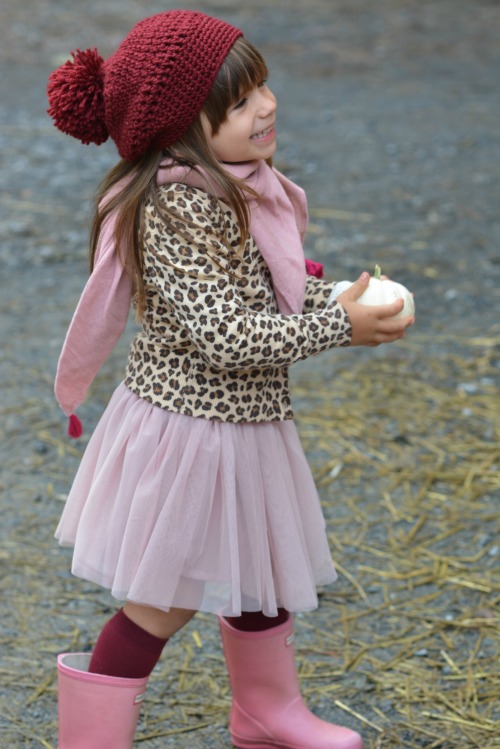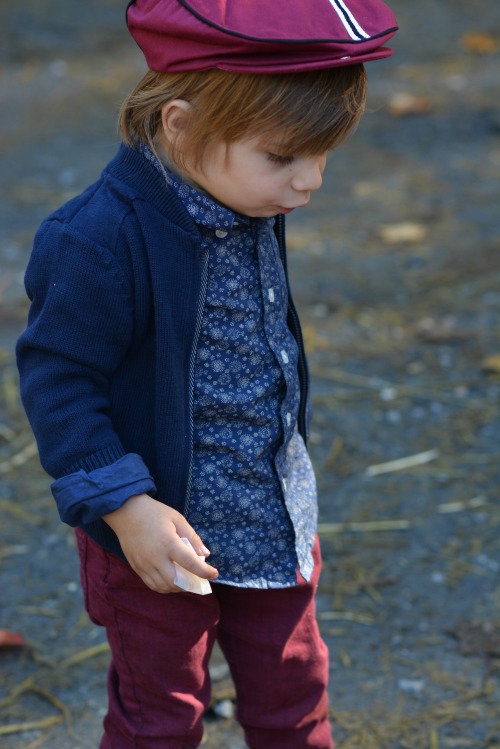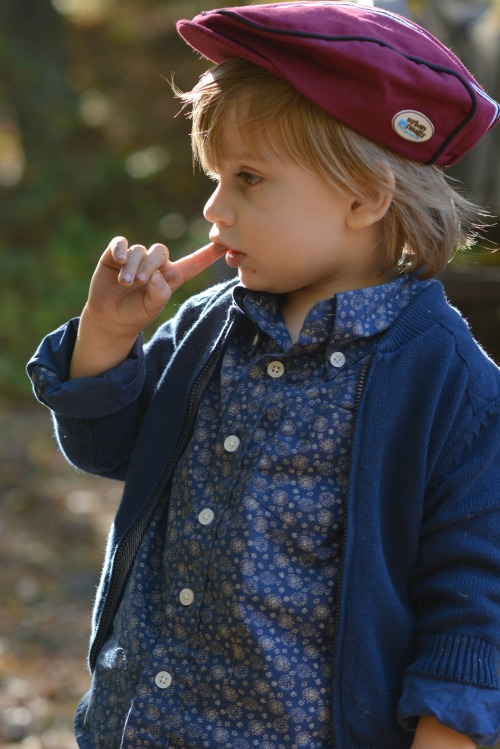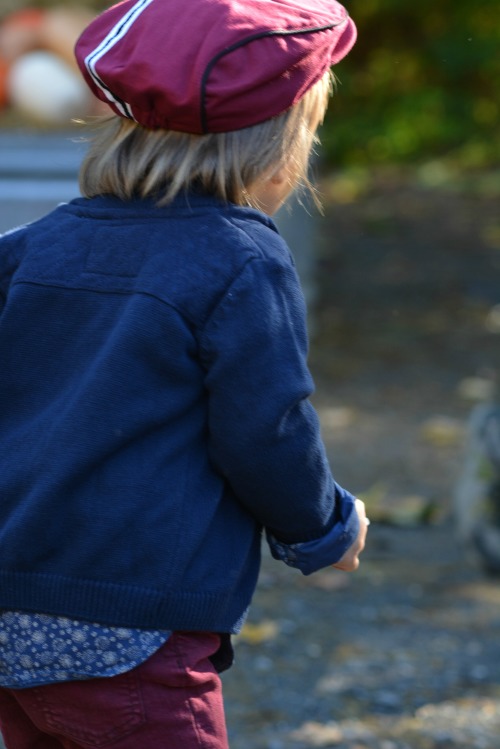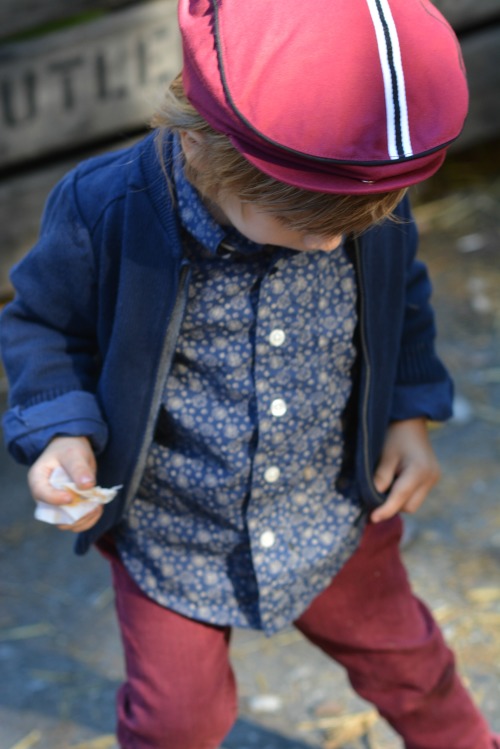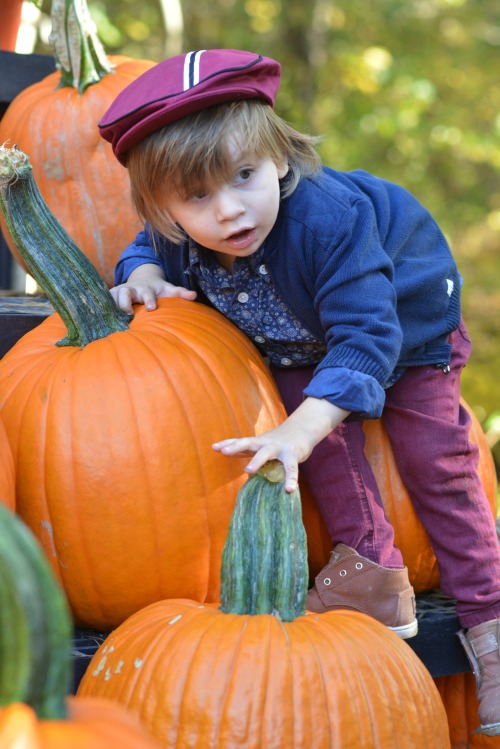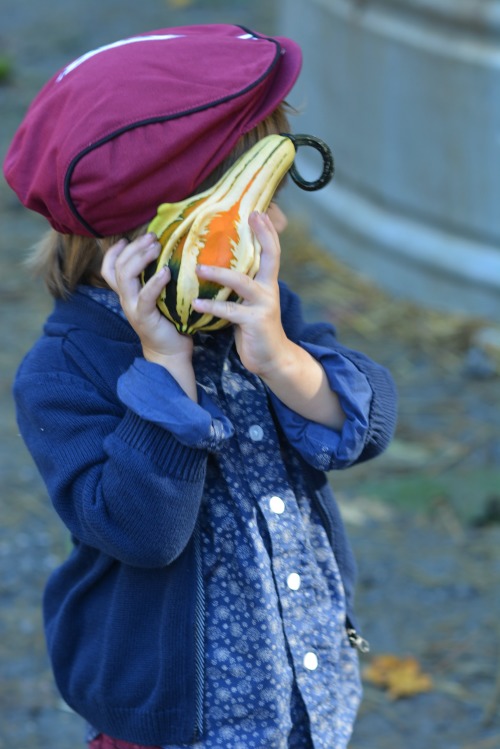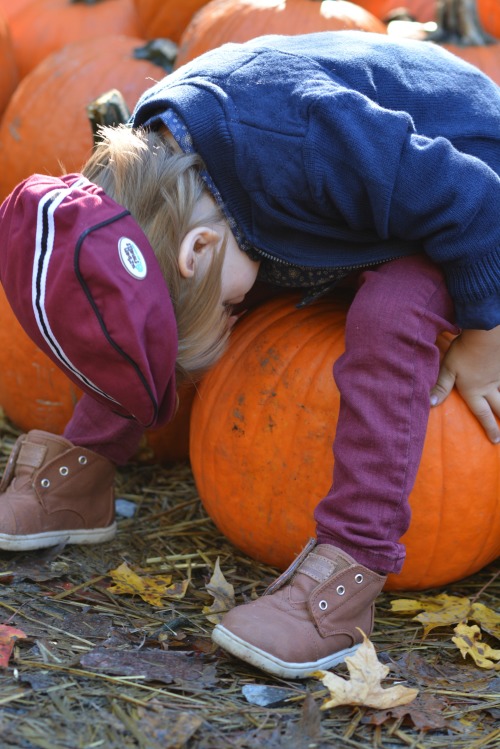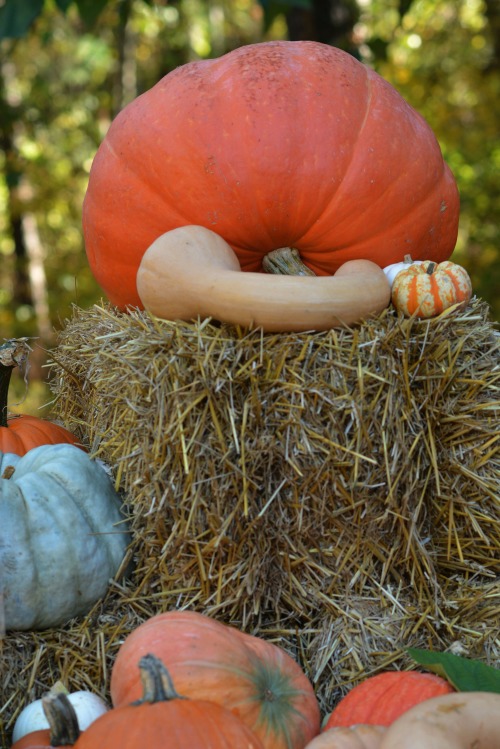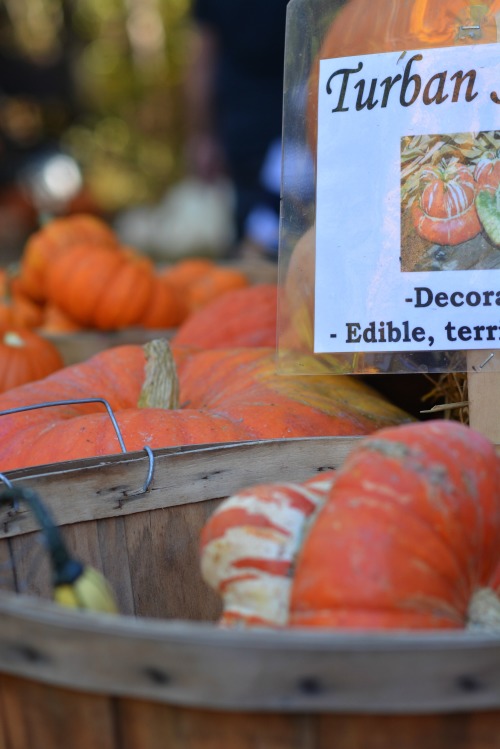 DANIELA:
Cardigan – Lands'End (now on sale),   Tutu -Zara,   Socks – Olivejuice,   Shoes – Hunters, Hat – made by mom,  Scarf – Zara
TIZIANO:
Shirt – PEEK (Nordstrom),   Pants – Zara,   Sweater – Zara,   Shoes – Toms,   Hat – Urban smalls (zulilly.com)