February 18,  2018
Hello Friends!
When I think of one of the best place to entertain our kids – must be feeding ducks by the lake, of course. Tiziano, when asked what would you like to do today, would promptly propose to go to the lake to see patos (ducks). It always astonishes me how simple it is to make  kids happy. He was overjoyed to see ducks zealously approaching the dock in order to get some food. One fearless duck came directly on the dock forging for snacks. By the way, the food machine was stating "fish food" but I honestly doubt fish were able to even taste it because the ducks were so quick to grab the snacks that these little fish were left without a chance.
Even though it is already pretty chilly, I could still have Tiziano spent his time playing without a heavy, thick jacket on. Lately, I am quite obsessed with hoodies, hence, I purchased many for the kiddos. The hoodie my little fellow was wearing that day, comes from a brand called Salt City Emporium. As the name implies, they are located in Salt Lake City (UT). This garment is so soft, has a gorgeous retro inspired graphic on and is also environmentally friendly ink that was used in creating the design. They have very cool, organic made T-shirts, and  this one is on my to-get-list. "We have created a successful lifestyle brand that allows modern family an intriguing destination for style."- Salt City Emporium's motto.
As this week is festive in the U.S, I wish everyone a Happy and Healthy Thanksgiving!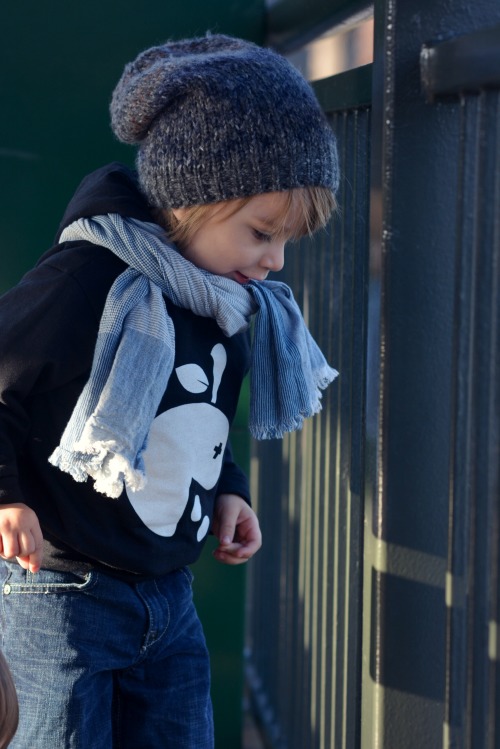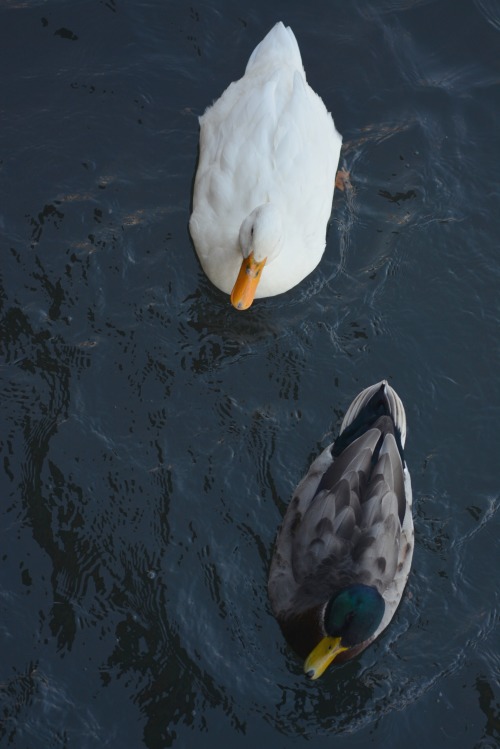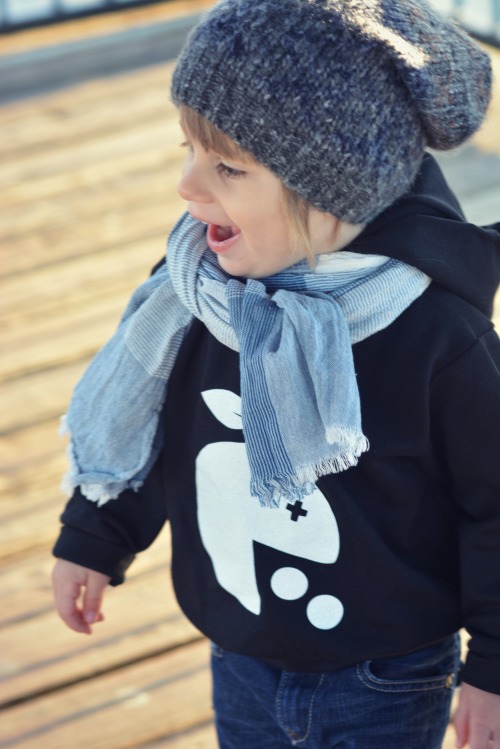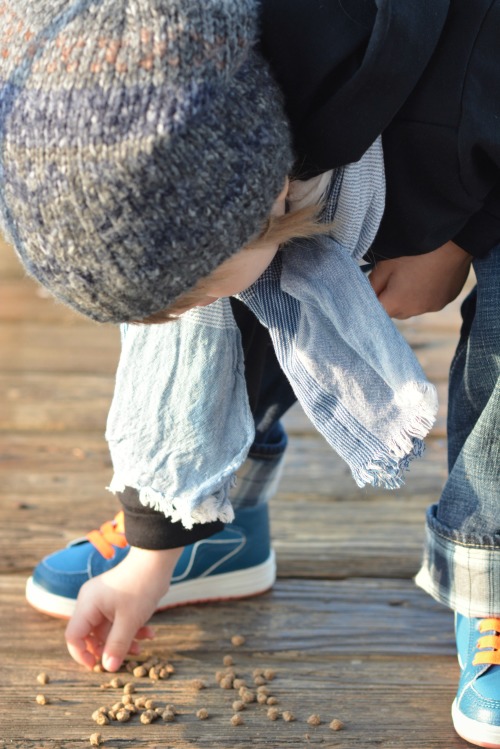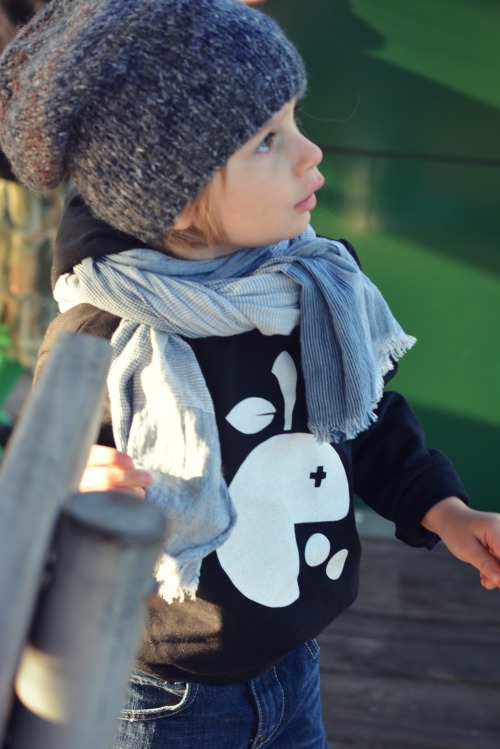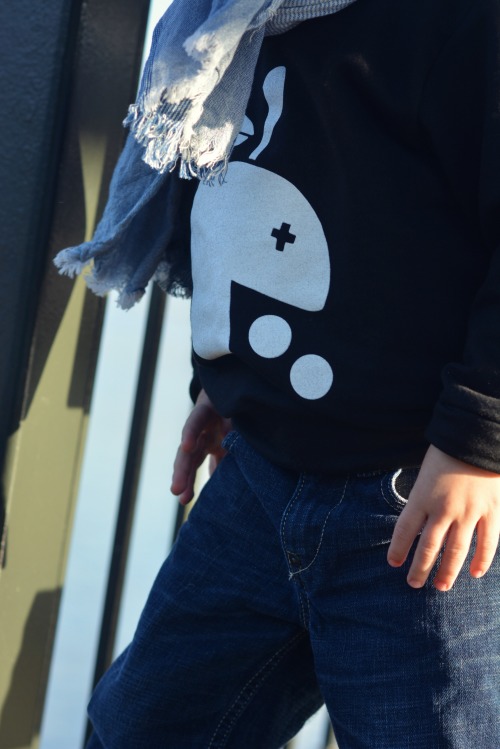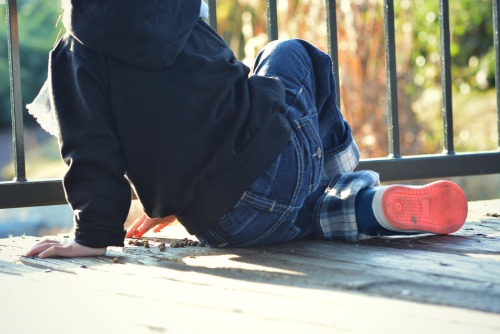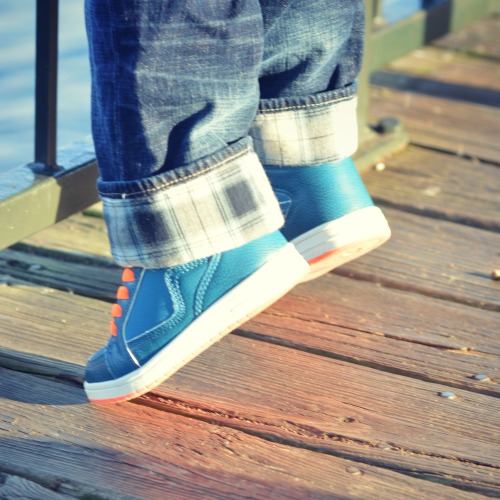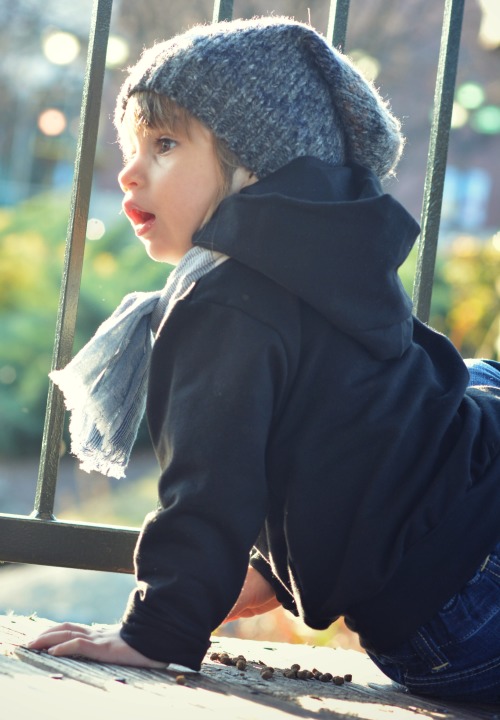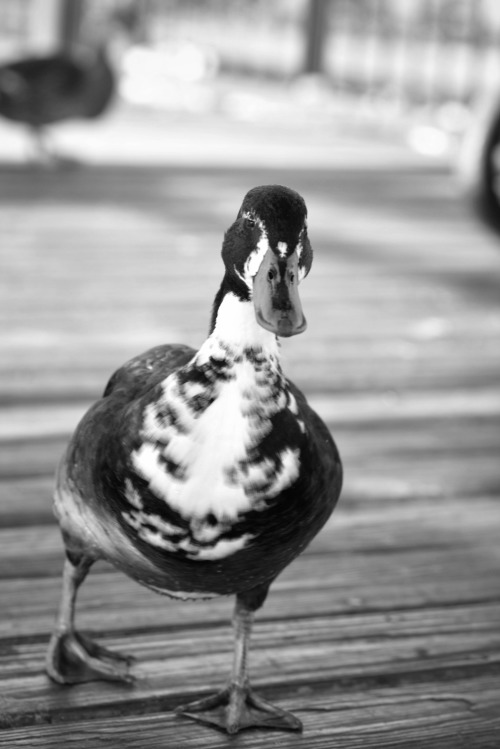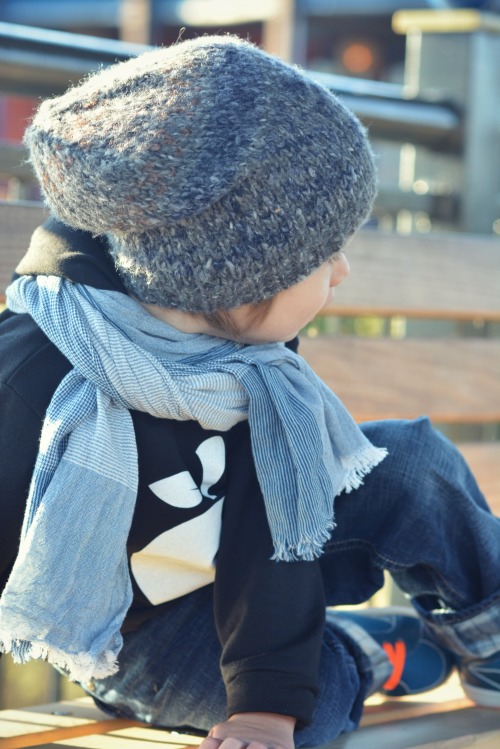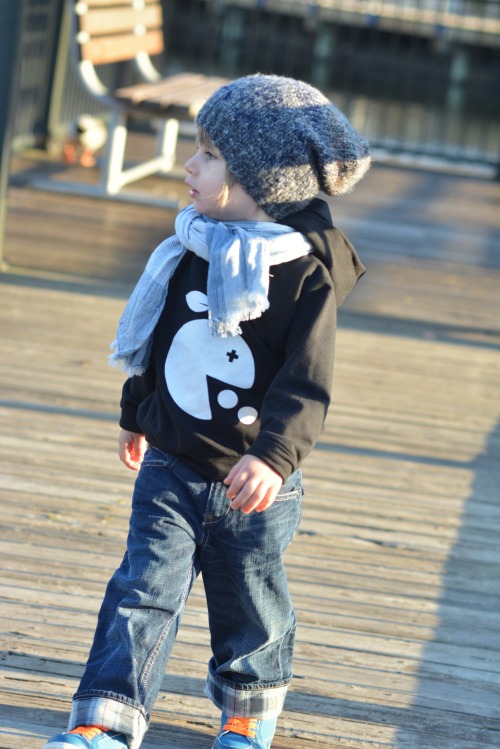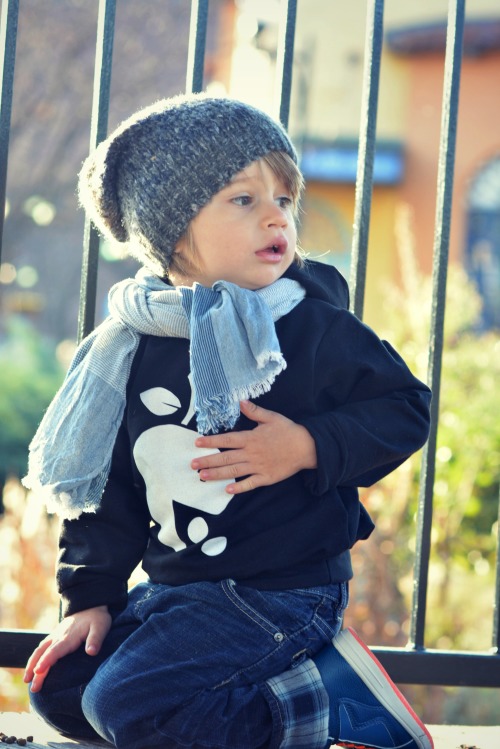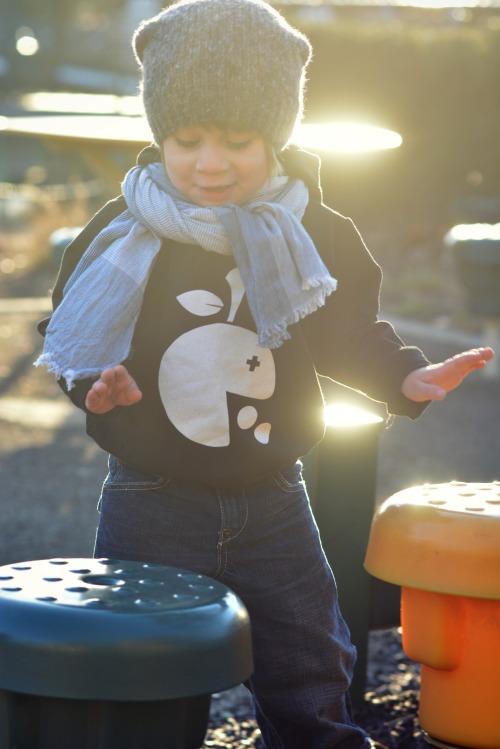 TIZIANO:
                                 Hat – Zara,        Scarf – Zara,      Hoodie – here,      Pants – Gap(old collection),  Shoes – H&M