February 18,  2018
I must say I am slightly disappointed – no snow for Christmas? You have known me for a little while so it will not be a surprise for you when I say I had a complete picture of Christmas in my head. A postcard  picture of course – the entire family unwrapping gifts by the fireplace, Christmas carols in the background and cotton-like snowflakes drifting in the sky.
Reality: rainy, outcast, cold days that make me want to sit on the sofa, wrapped around a blanket, sipping hot chocolate with melting marshmallows on the top. Even though the weather is not what I wished for whatsoever, I am so looking forward to these blissfully magical days… Precious time spent with those we love, loads of exquisite food… In my country, festivities begin on December 24th, with a Christmas Eve supper we Poles call  Wigilia. We feel indeed blessed to have a circle of friends here, in the U.S, whom we can cherish all Polish traditions with, passing the family values and Polish customs onto our younger generations.
Our house is already filled with wonderful aromas of Christmas delicacies I am preparing for tonight's Wigilia. One of the most important dishes, pierogi, were made a few days ago with the help of Daniela – I'm so glad that she wants to master the art of making pierogi  

Cakes are almost ready to be baked, presents are nicely wrapped, waiting for the exchange of presents with our neighbors along with cookies.
Therefore, My Friends, I want to wish you all Happy Holidays and simultaneously, thank you for being a part of this beautiful journey!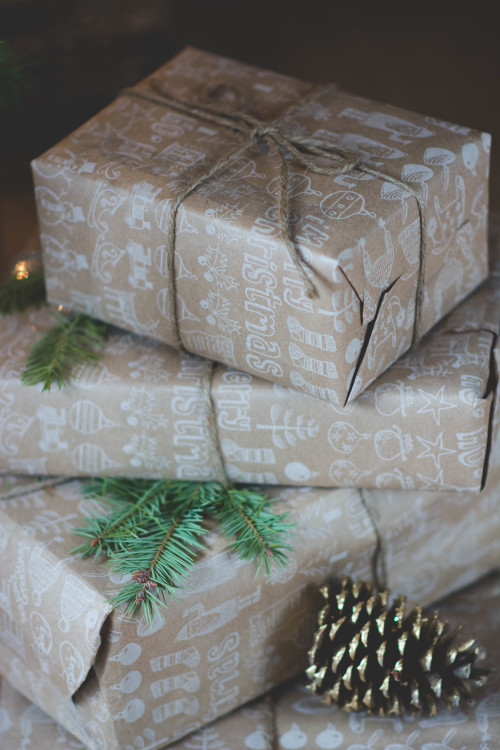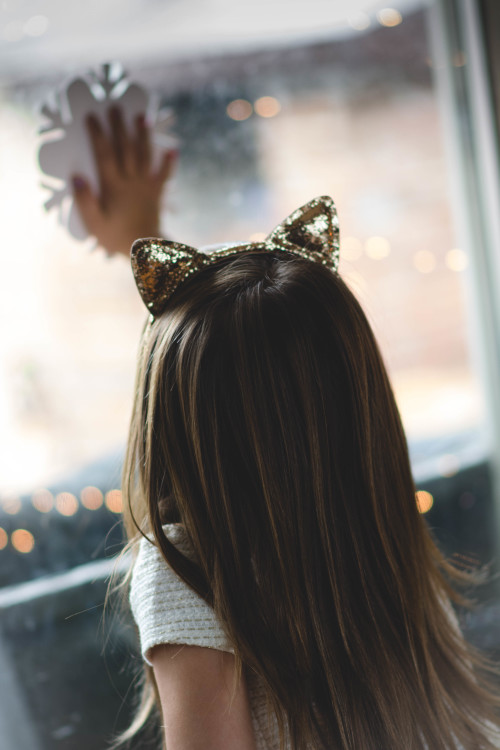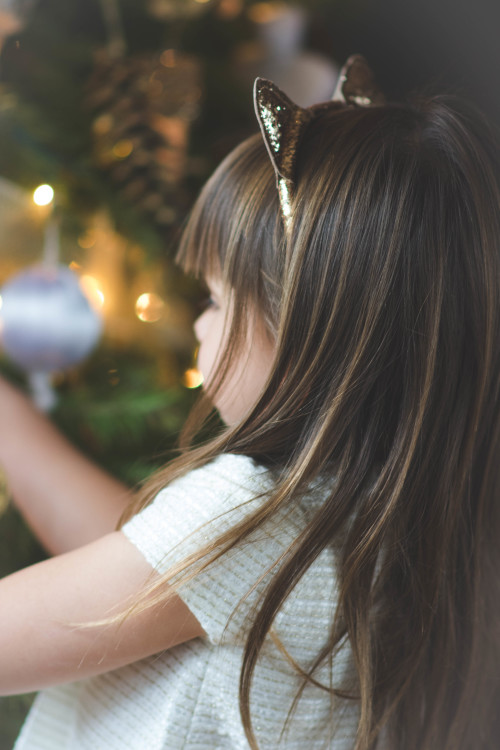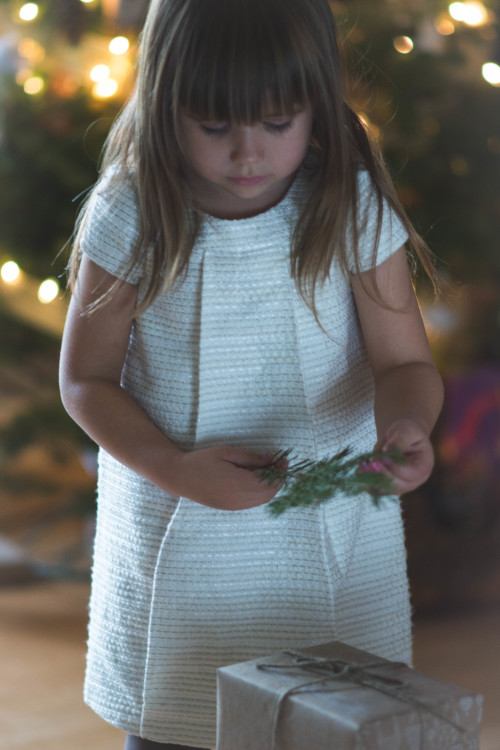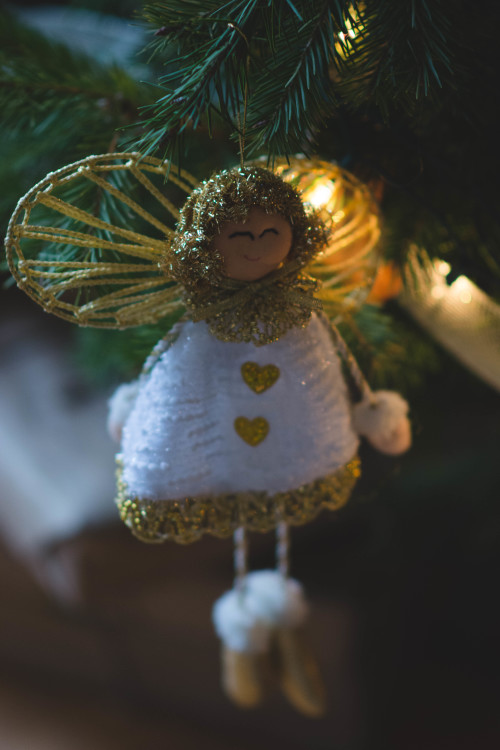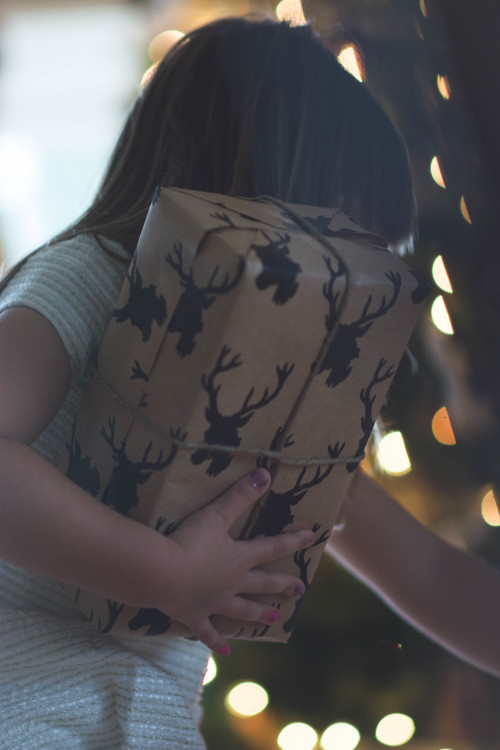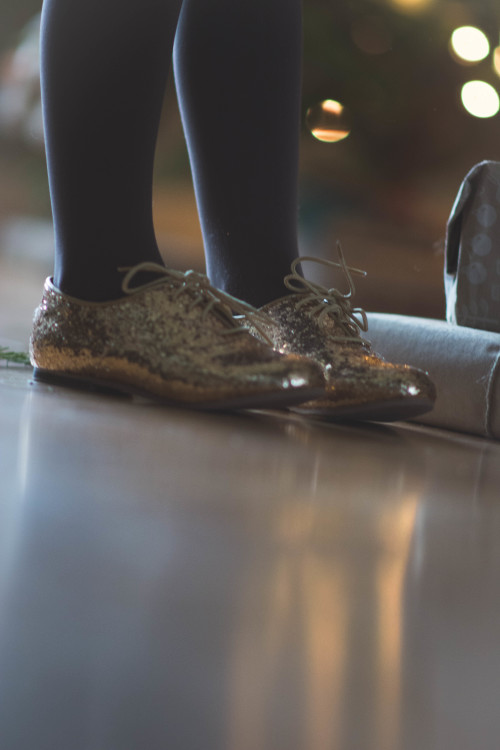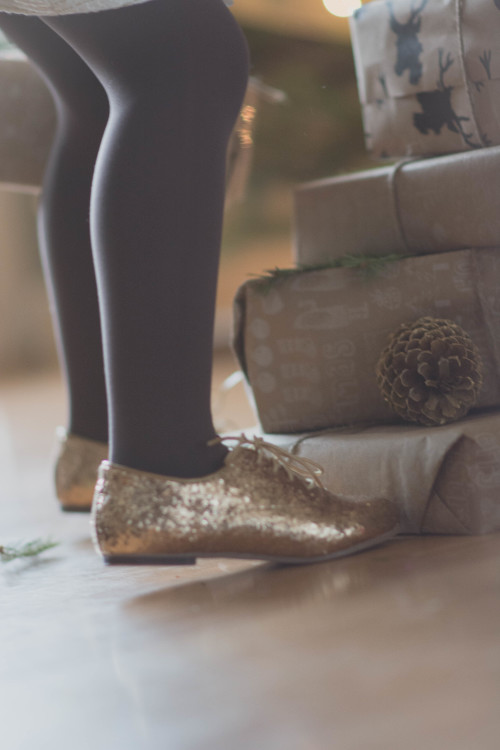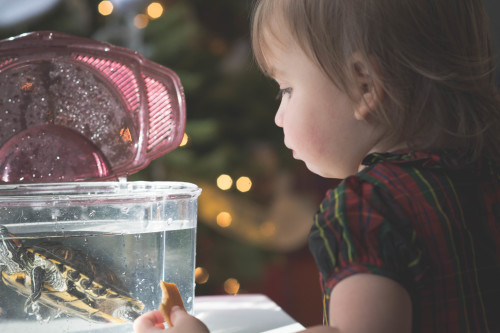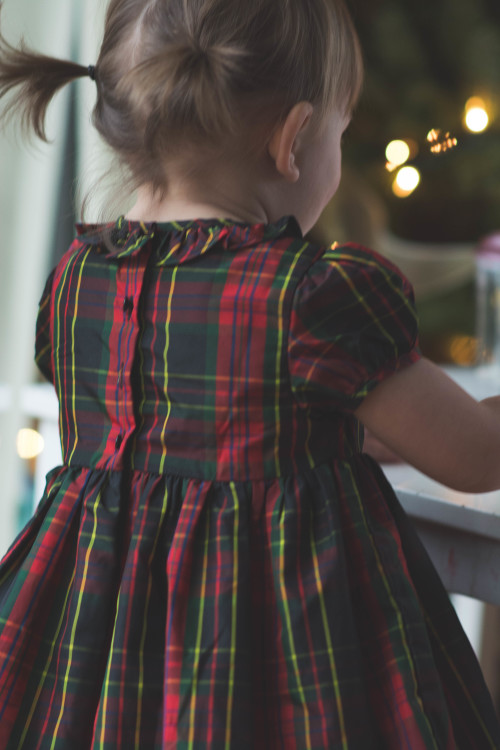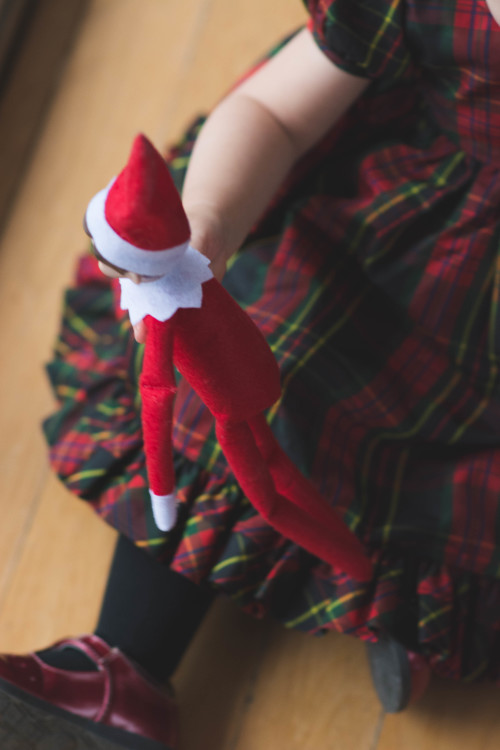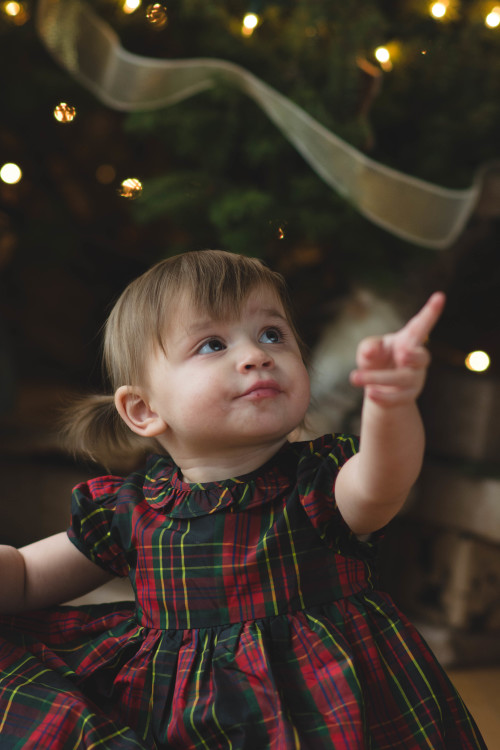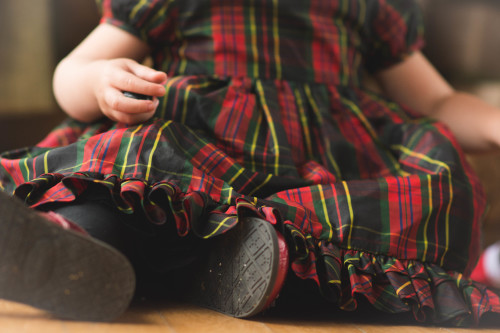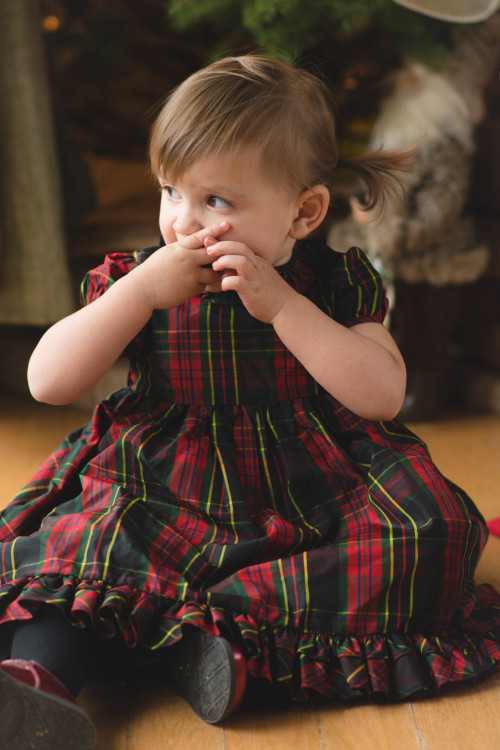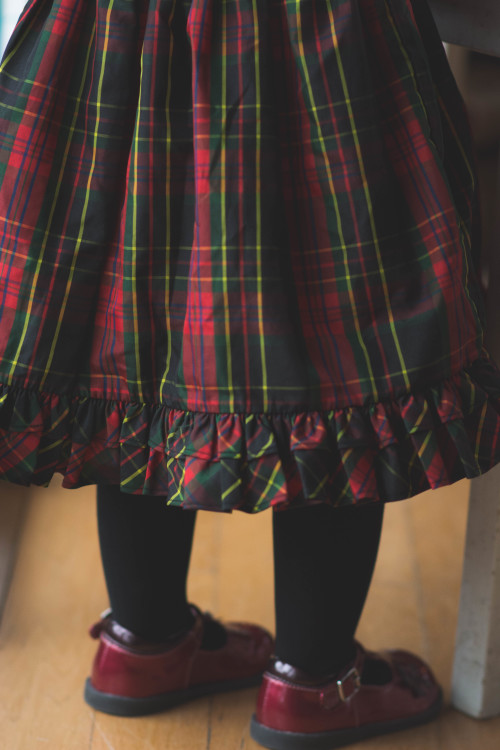 DANIELA:
   Dress – Janie&Jack,       Shoes  & Headband – Gymboree,  Tights – no name
                                                                     KAIA:
                      Dress – Ralph Lauren, similar (here)    Shoes- Footmates (here), (here) , Tights- no name
A little bit of our preparations in progress…