Jan 9, 2015
When there is no chance to play outside due to the weather condition (like today: 10F!), we opt for indoors places such as the one below – a nature center, at very convienient distance from our house and kids are simply looooove spending time there. The center is nestled on 120 acres of forest preserve and presents a world of discovery through interpretive ehxibits as well as informative books, games etc. The little ones spend time playing and learning about forest, exploring animals and their natural habitats. Tiziano is capable of spending countless amount of time watching turtles as if somebody mesmerized him. Daniela was more into observing birds, these as red cardinal, with daddy through binocular – sorry, while taking pictures red cardinal disappeared lol ).
Tiziano wore a sweat jacket along with a top with one of his favorite animal print from Lycorne. Daniela's girly top with gorgeous tiny ruffled sleves was unfortunetly hidden under the sweater.
Lycorne is an Australian brand that was established in 2013 by a French couple settled in ,with a great experience within design and fashion who cooperated with certain European brands. Lycorne is a French word and means unicorn. Why unicorn? Unicorn are given different characteristics depending on the country and the culture that describes them. However, it always includes innocence, purity, joy, intelligence and that is exactly what kids are like. Unicorns are considered to be imaginary, or purely, mythical animals. Their appearance in the history and writings of so many different countries over many, many centuries seems to me to be more than imagination or coincidence. There are numerous wonderful animals alive nowadays, and many that have become extinct (even in our lifetime). Hence, how hard is it to imagine a horse with a single horn? Here is our message: we do not want kids to extinct, i.e. we object to turning kids into little adults. Kids have to stay kids and Lycorne clothes allows them to show their true free spirit, with a little French touch.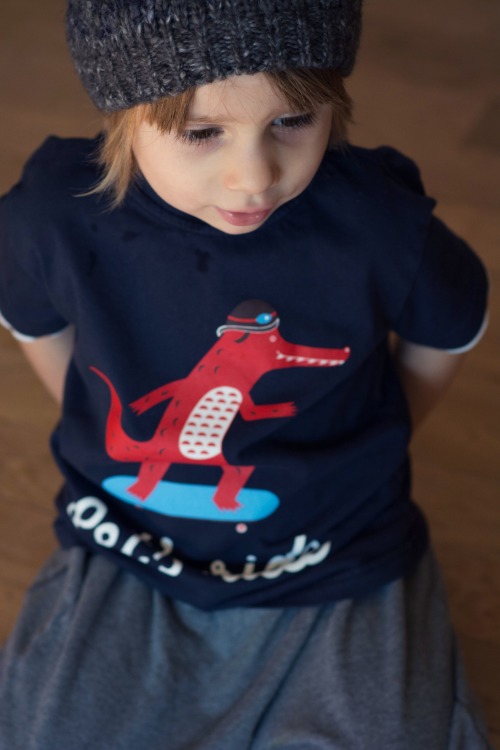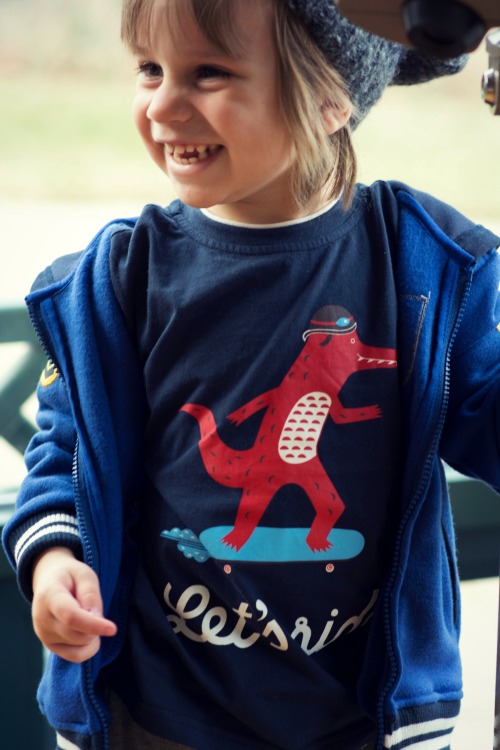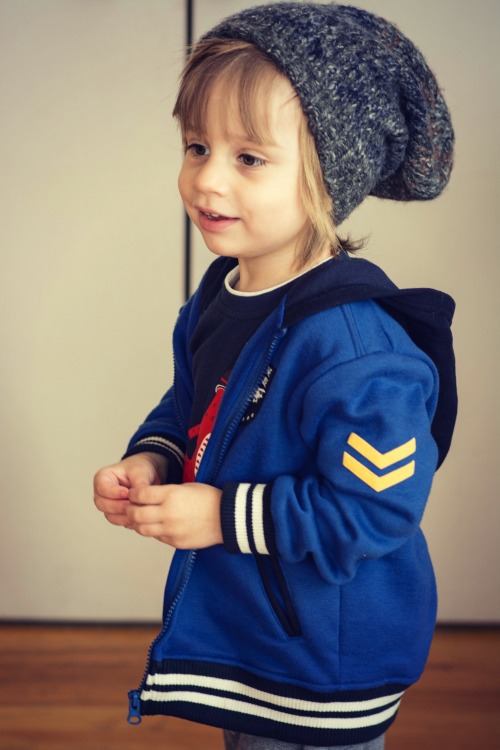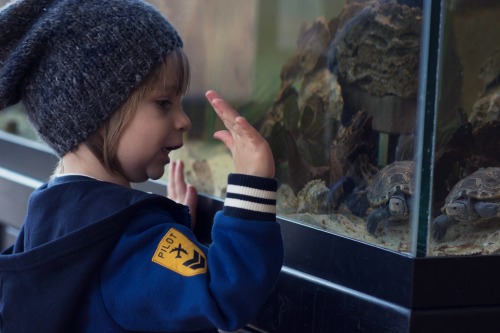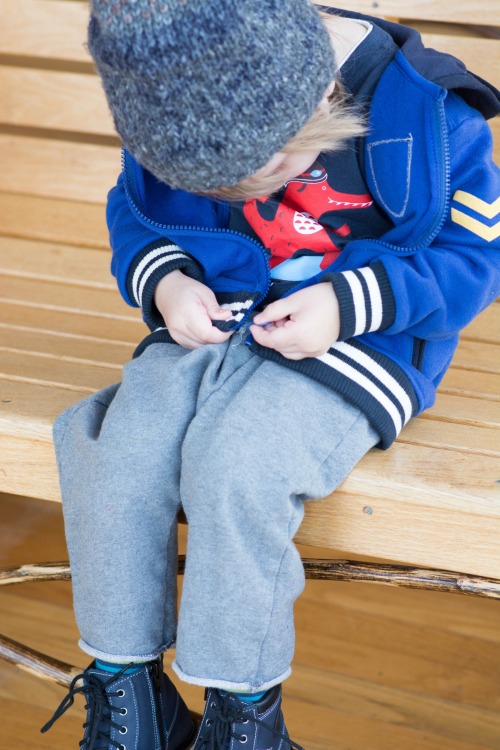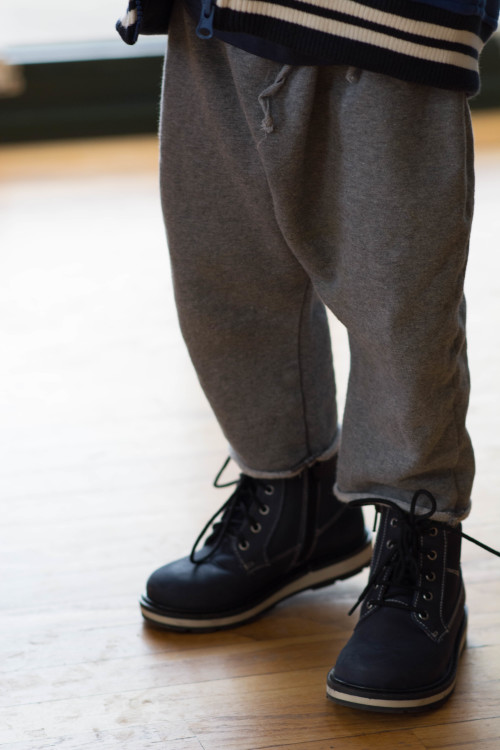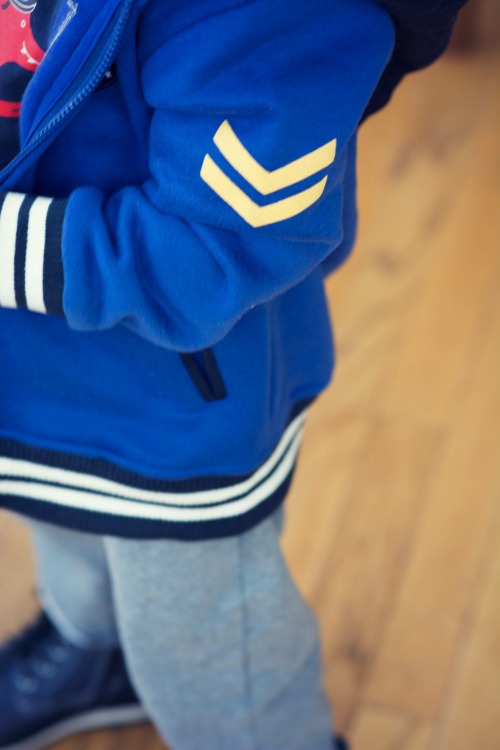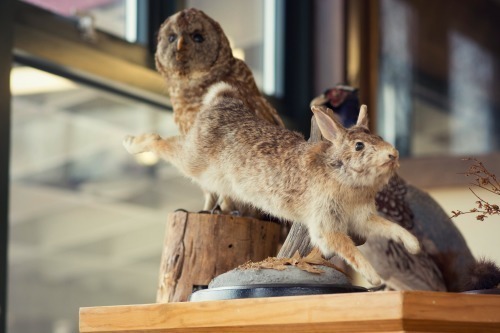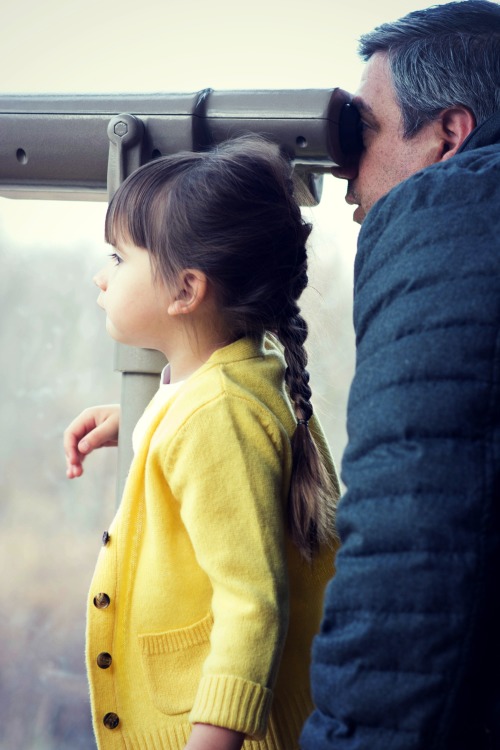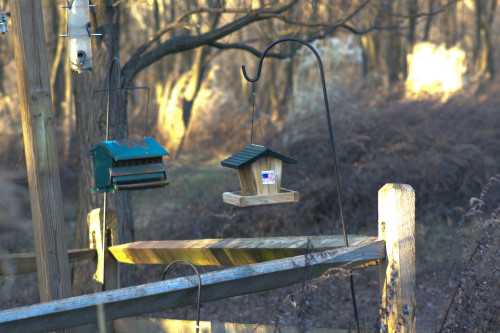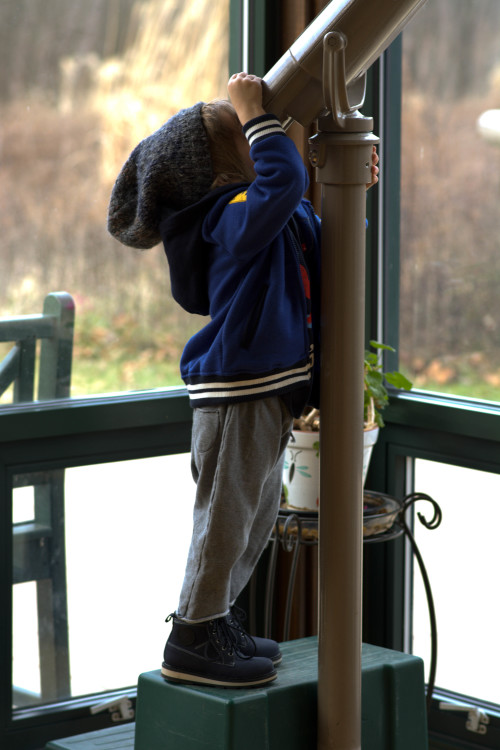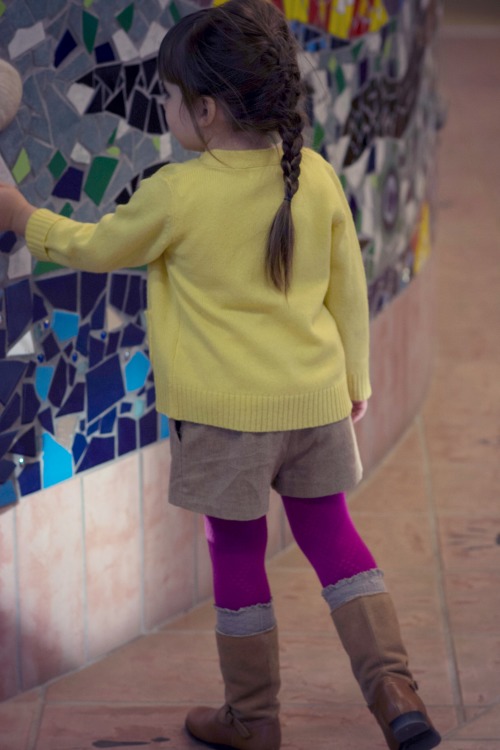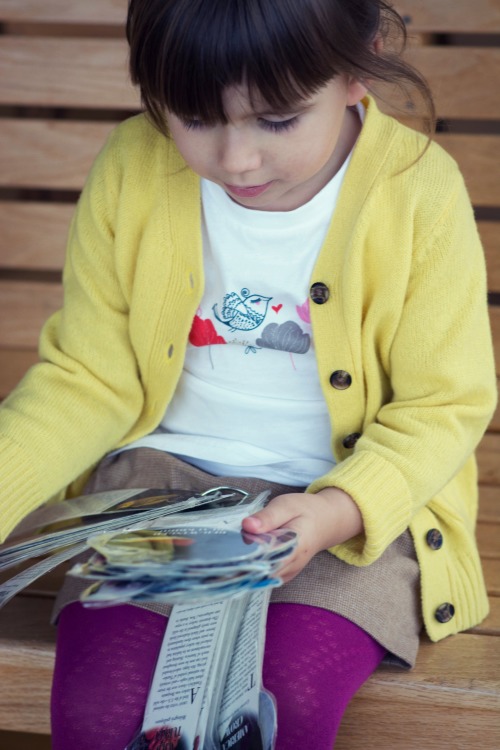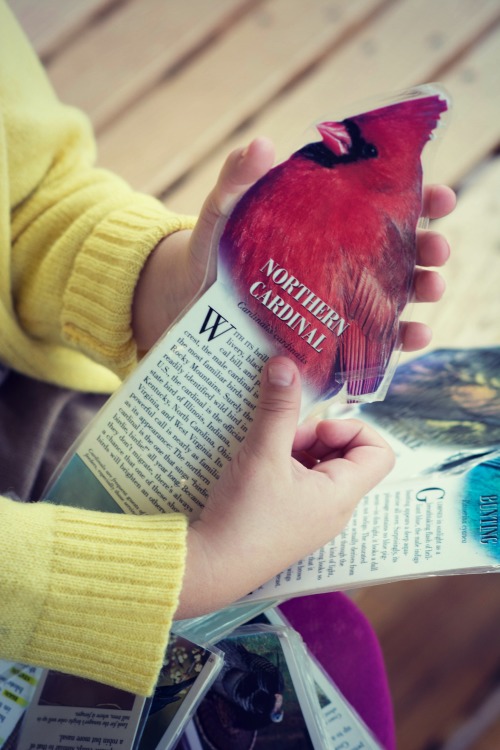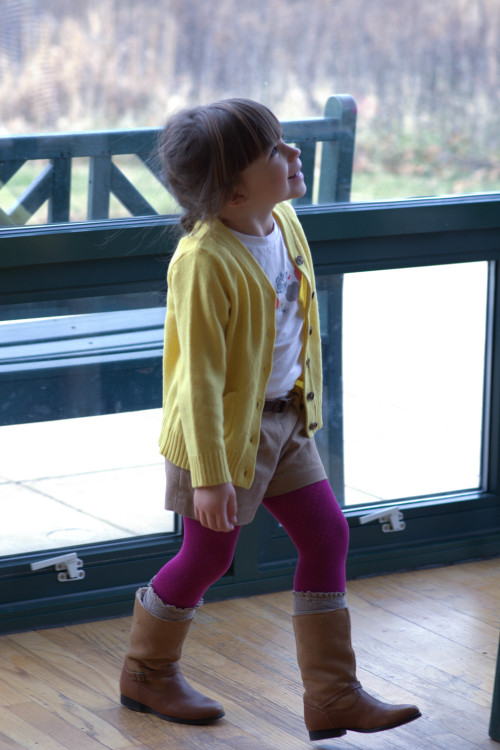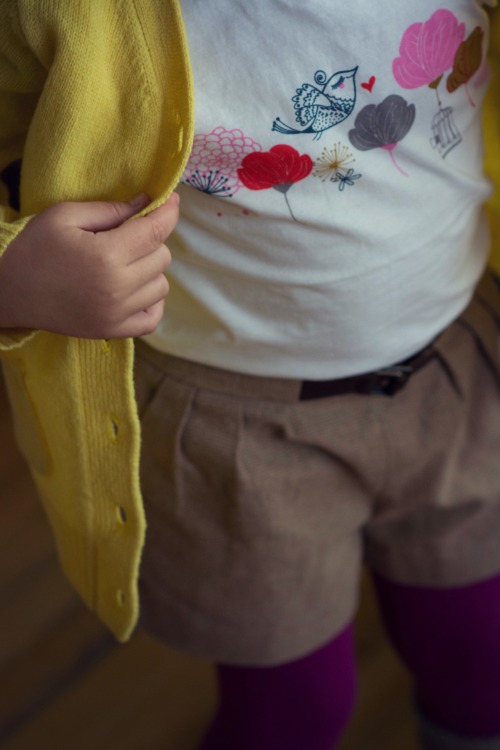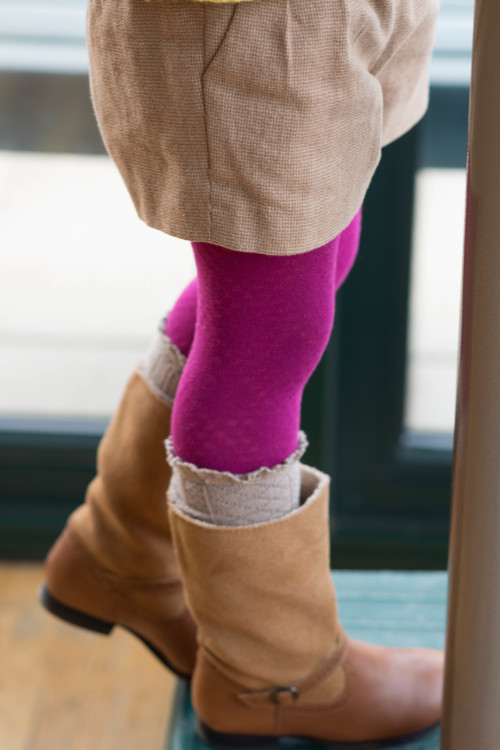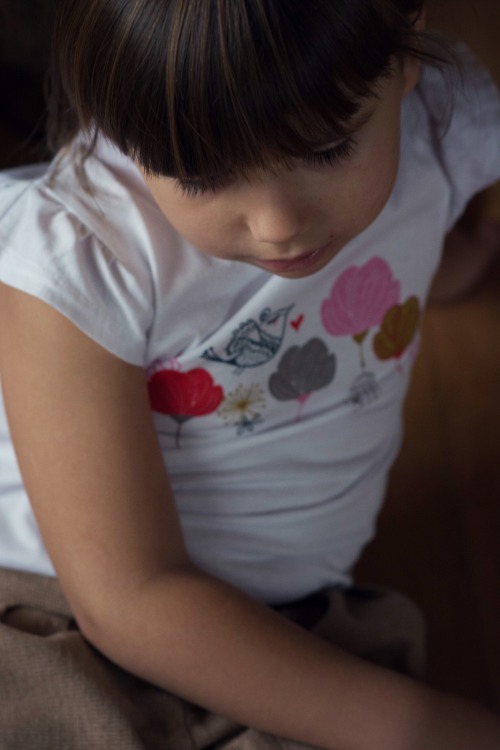 Here, Tiziano is getting the feeling how to be a raccoon-))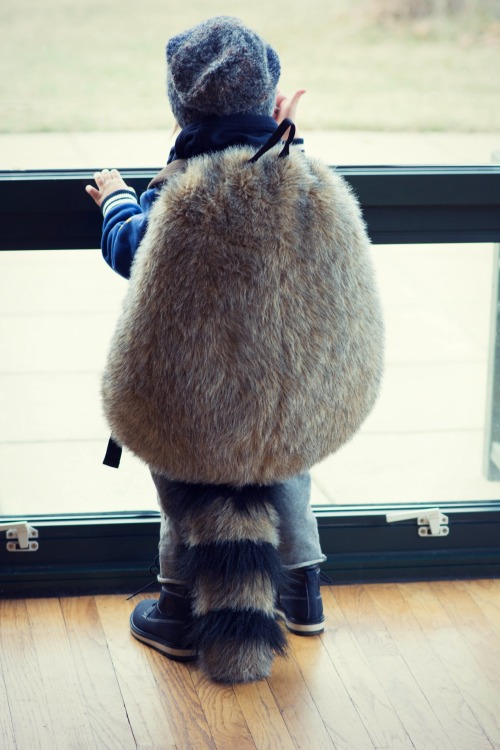 Tiziano:
Pants – Jujubunnyshop,    Shoes – Zara,    Sweat jacket and top – Lycorne
Daniela:
Sweater- Olivejuice,    Top – Lycorne, Shoes, shorts & knee socks – Zara,    tights – no name
Few days ago, my big boy Tiziano turned 3! He requested a cake with  fire truck theme and he celebrated his birthday with two of his closest friends and family. PLEASE! Can somebody freeze the time?  They are growing way too fast… As you can see, he mastered the art of making faces perfectly..
Happy Birthday My Little Treasure!