I absolutely love this print trend that has recently emerged, especially kitties!! That is why I could not resist buying these leggings for Daniela – super cute and wild :-). As fashion allows us to mix patterns, I picture these leggings combined with various tops, with different designs i.e. stripes, flowers, dots etc.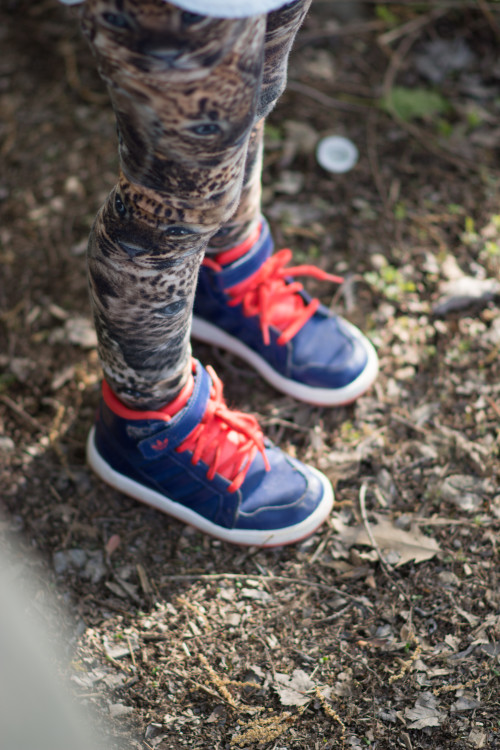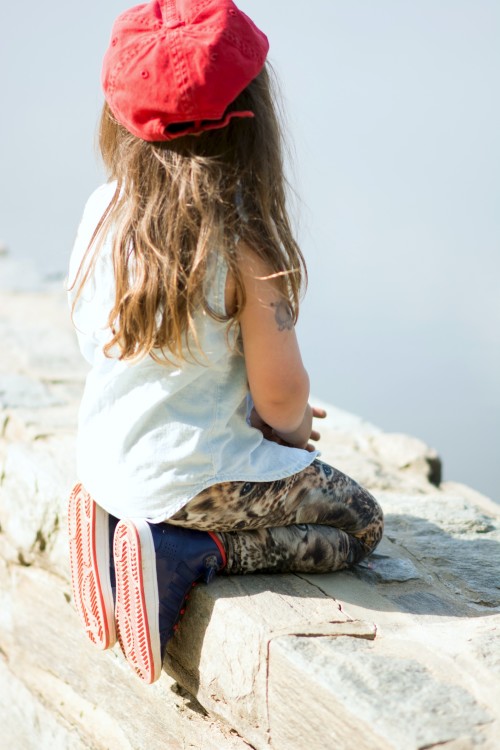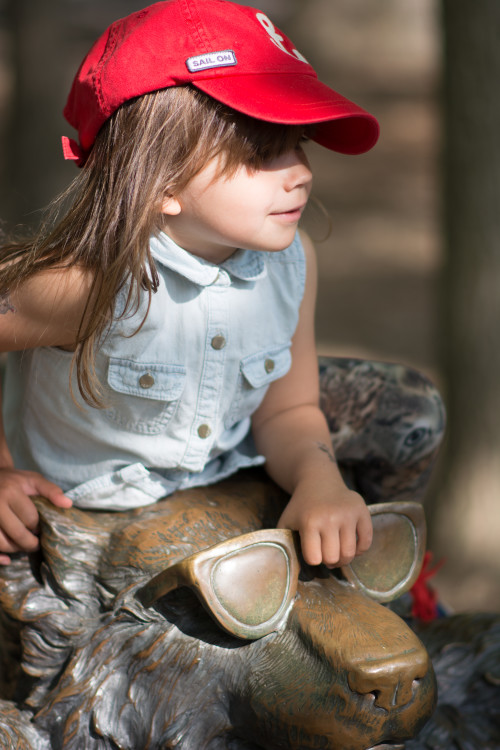 My boy, on the other hand, is wearing this classic newsboy hat that I am totally in love with… (I have a few of them in different patterns). I always want him to wear one but as you may know not all kids are willing to have any kind of headwear on. Surprisingly, both Tiziano and Daniela wore hats while we were at the lake where our photo-shoot took place.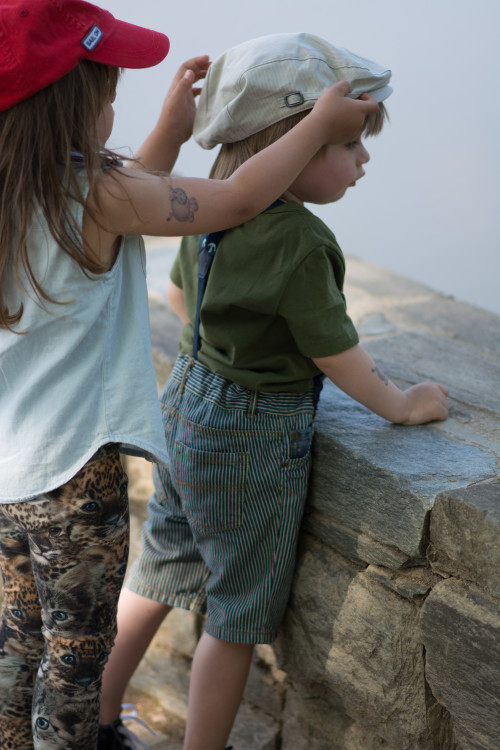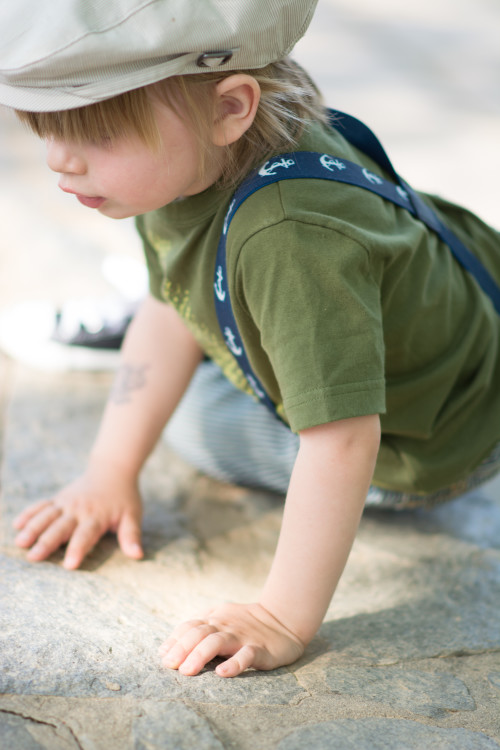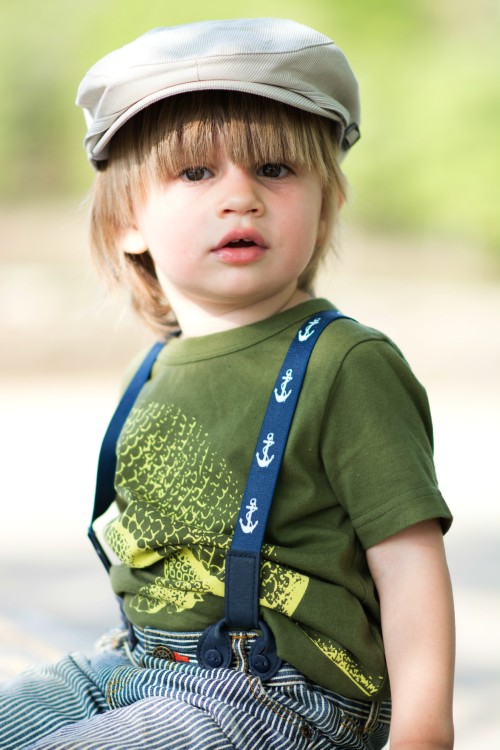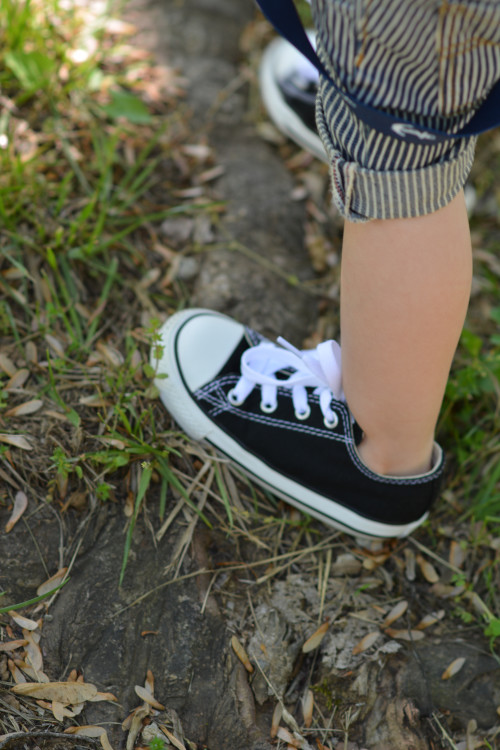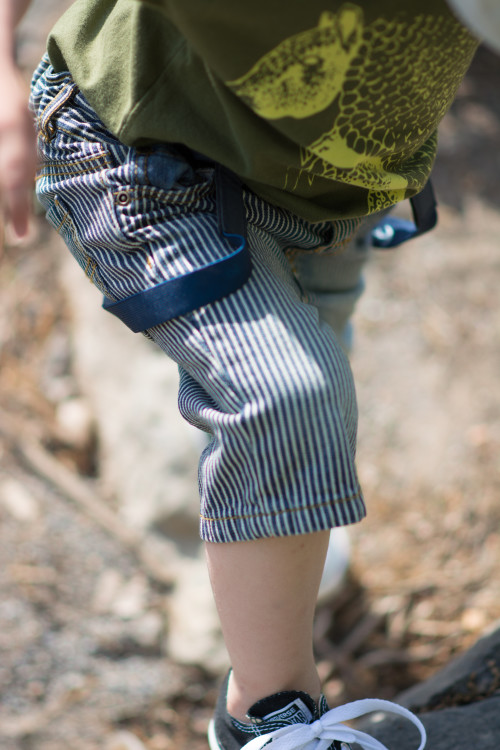 As I previously mentioned, I will be sharing outcomes of my hobbies and here is the first one. Inspired by animal print, I made this dress for Kaia with a pattern purchased at etsy.com (@ KokoPattern store). Instructions are clear and easy to follow which was perfect for a beginner like me.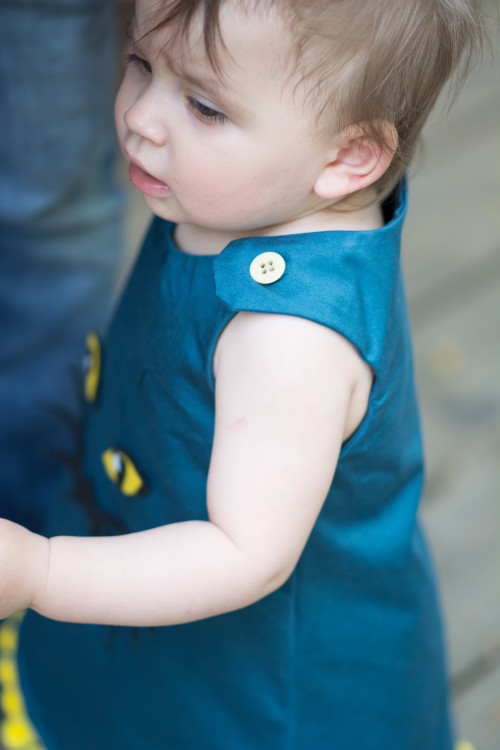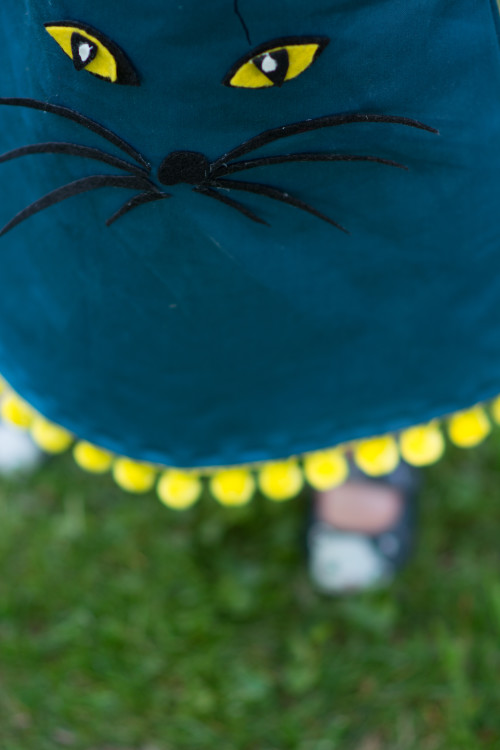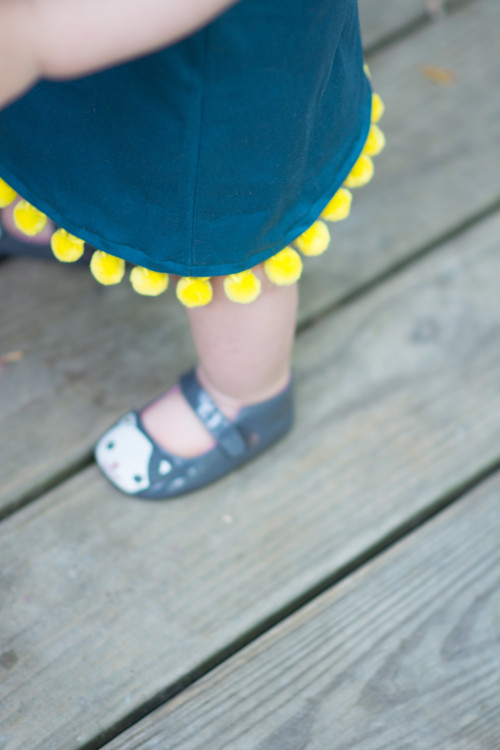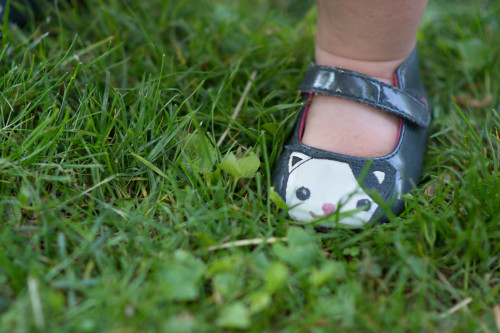 DANIELA:
shirt – GAP, leggings – H&M, hat – J CREW, shoes – ADIDAS
TIZIANO:
T-shirt – MINI BODEN, shorts – H&M, hat – JANIE AND JACK, shoes – CONVERSE
KAIA:
dress – Dorota® , shoes – GYMBOREE (last season)