"Let it go, let it go! Can't hold it back any more. Let it go, let it go! Turn away and slam the door." Sounds familiar? Of course, it does! Any of you who has (a) daughter/-s knows this song by heart. My kiddos obviously fell in love with the movie together with 'toddlers' society'. As much as I advocate limiting time spent in front of TV, I do get to have some just-me time while they are literally glued to TV screen. So, right now it is either FROZEN that is on or Soccer World Cup (Vamos Argentina!)
Thank you FROZEN! – free time "never bothered me anyway"

I probably mentioned before at some point that face painting belongs to my long list of hobbies.. Here is a Frozen-inspired one.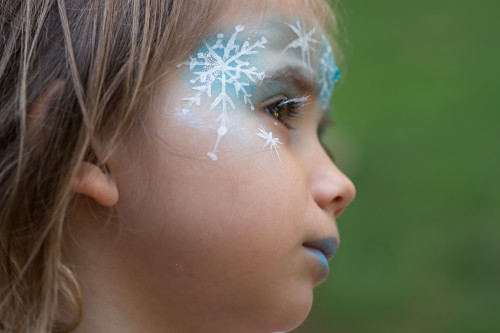 There are times though, I must admit, we leave our house and FROZEN behind, which It can be tough at times for Tizi who keeps humming the song as we leave the house and sometime while on his potty.  He cannot let it go 😉 Our trip to Poland is around the corner so I thought it would be advisable to get some gifts for the fam. Kaia and my husband( Danny), stayed home (who knows what they watched) while my two little fashionistas and I embarked on a trip to the mall. Crowds and noises – no one wanted to miss semi-annual sales as you may imagine… thankfully the kids  behaved otherwise,  I would not have been myself. So, as a reward I took them to the park. While they were running around, I was trying to have a minute of rest but I loved their outfits so much that I decided to take a few shoots.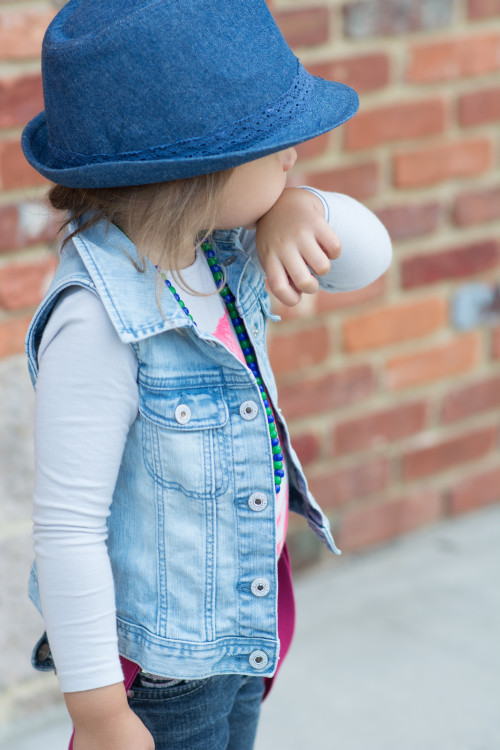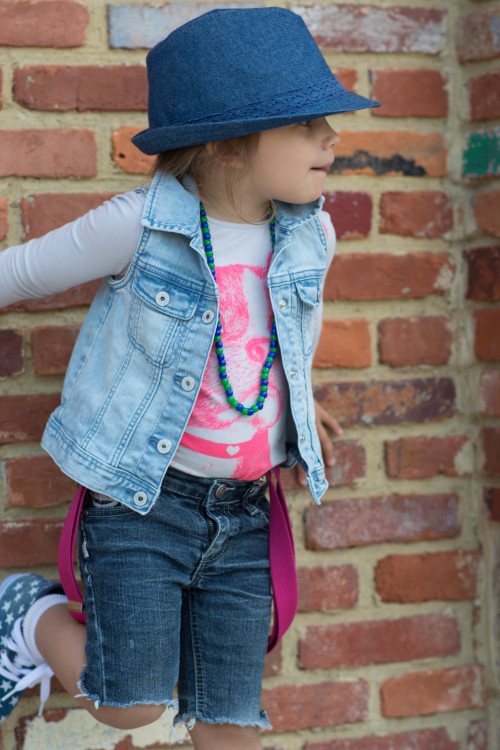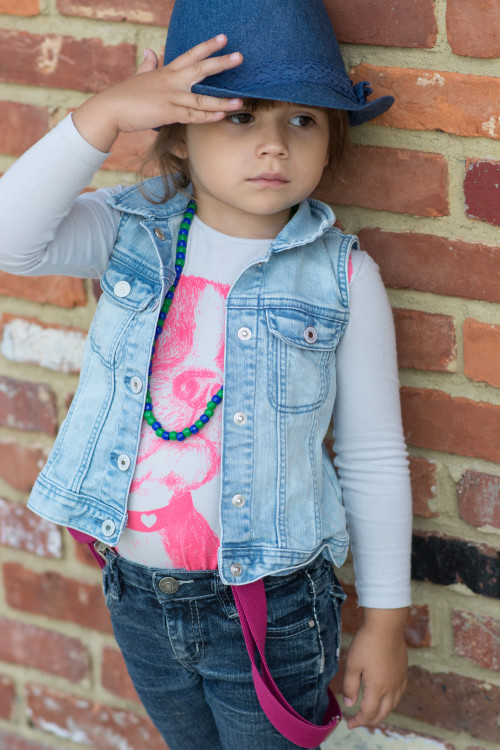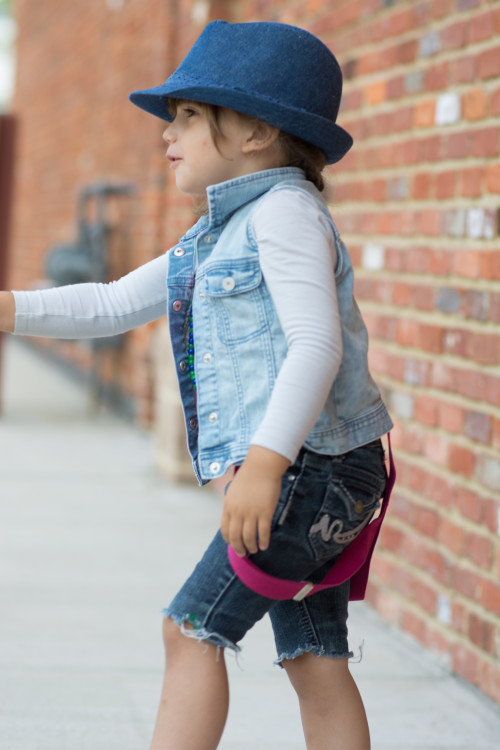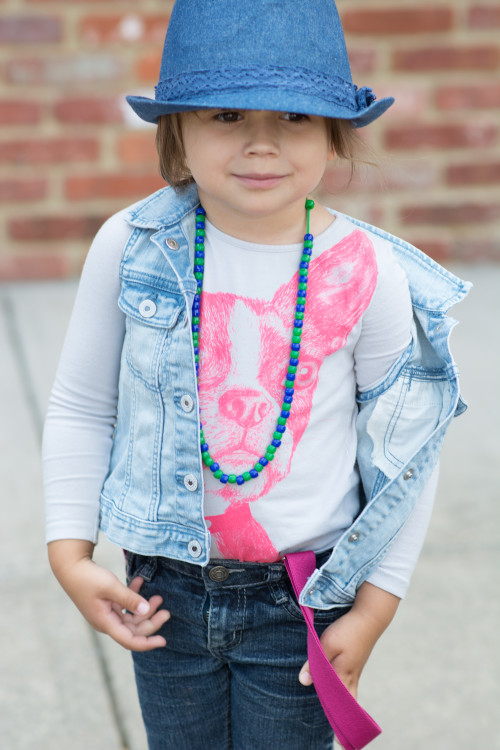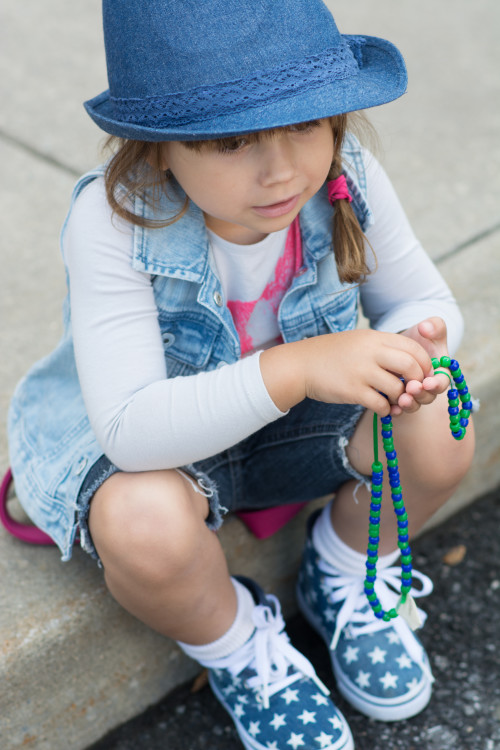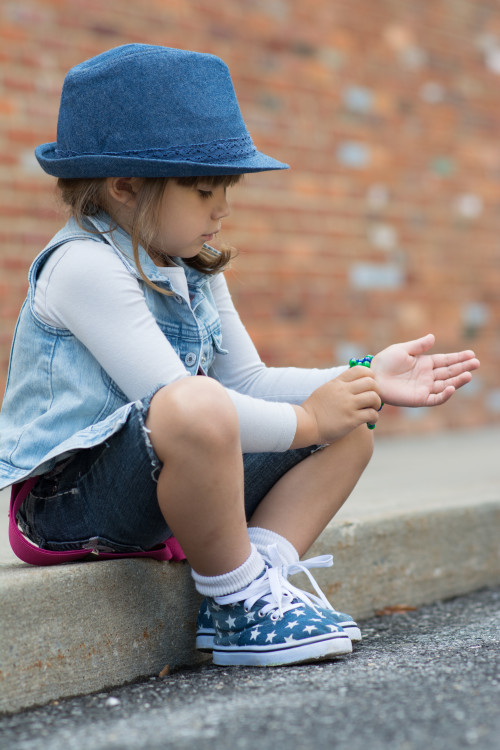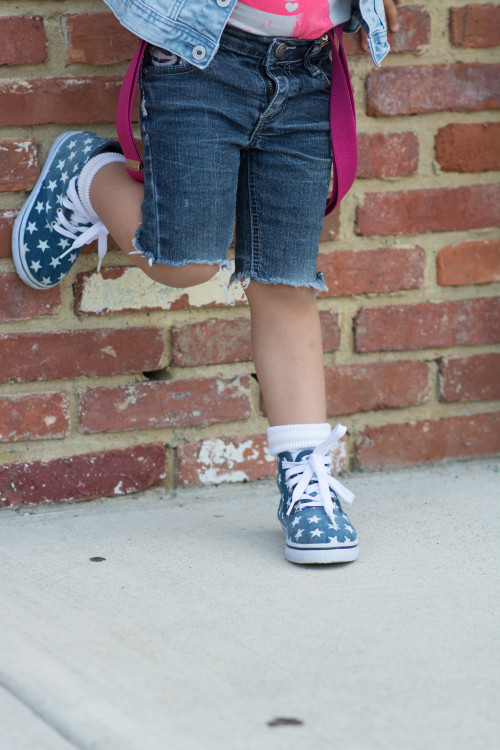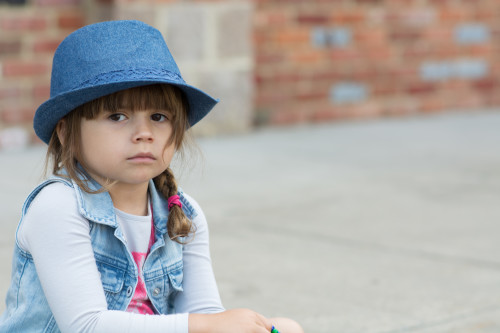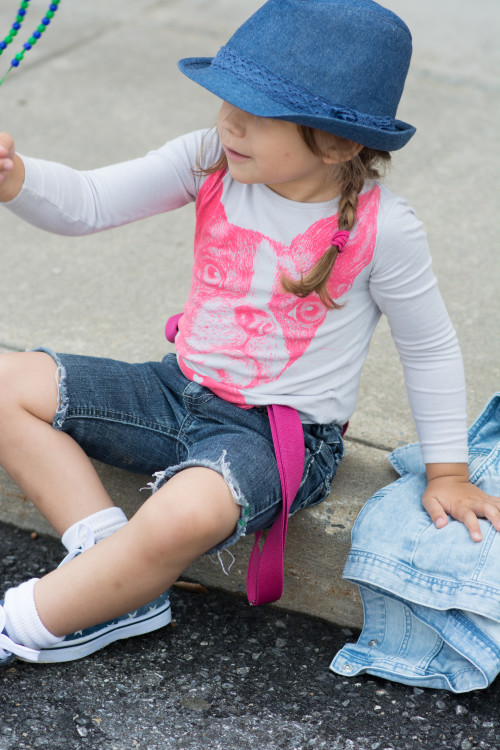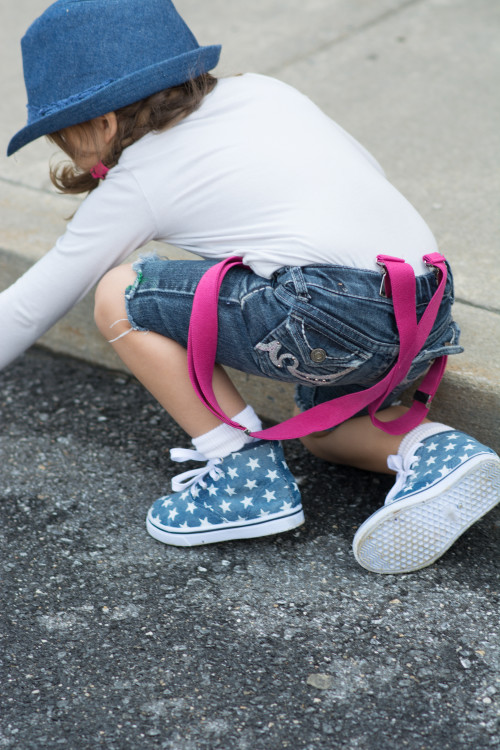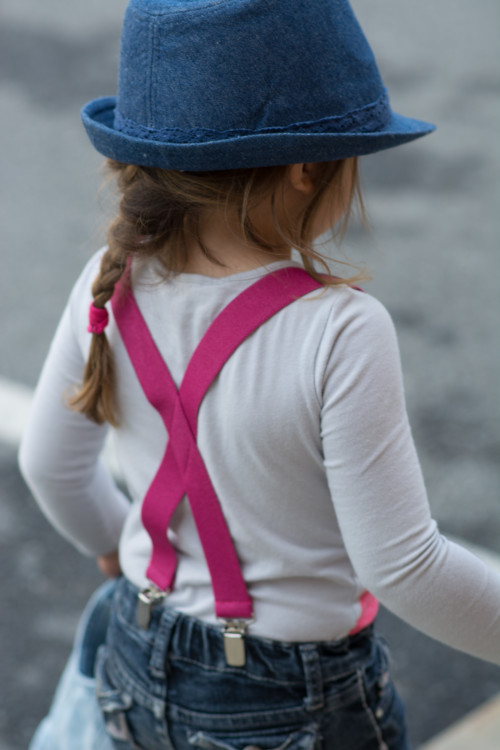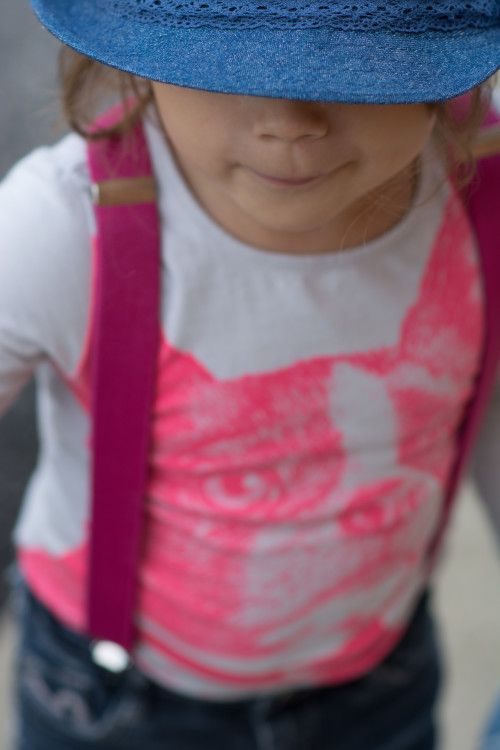 I do love these outfits.. Both of them! The only words that  come to my mind are: SHEER COMFORT. Kids  seem to love them too.. What else, though, beside comfort do they really need at this age? Exactly – nothing. Tiziano is wearing a blouse I purchased from BAOBAB which I am sure you remember from a previous post…:-)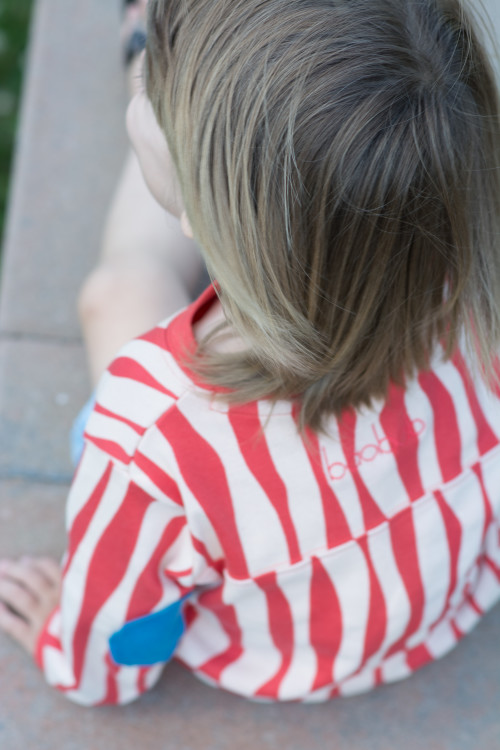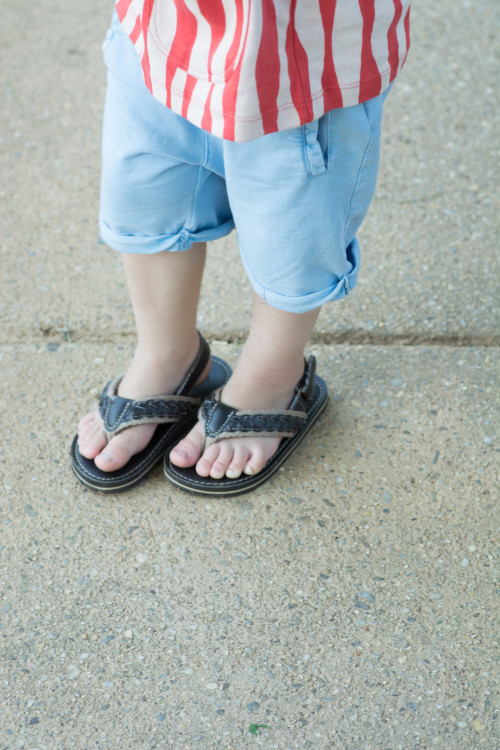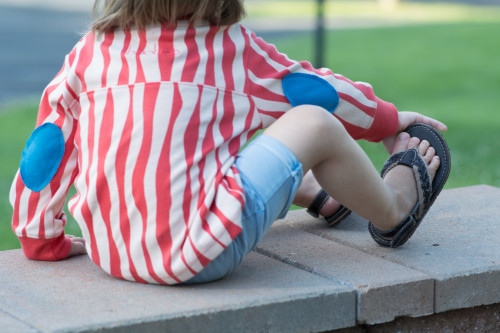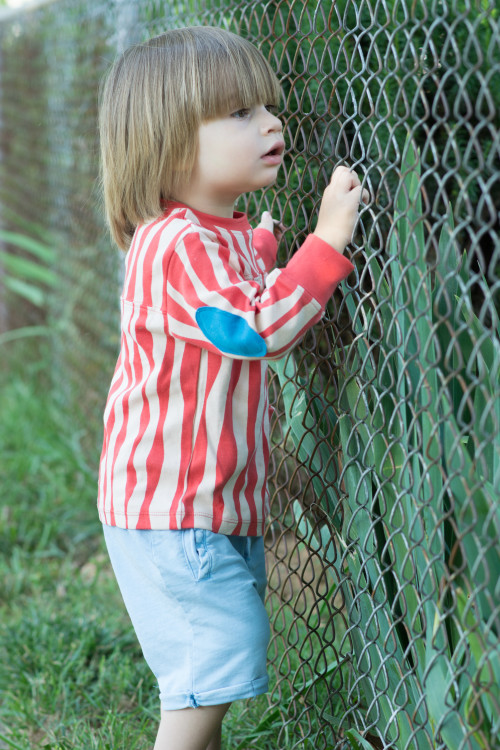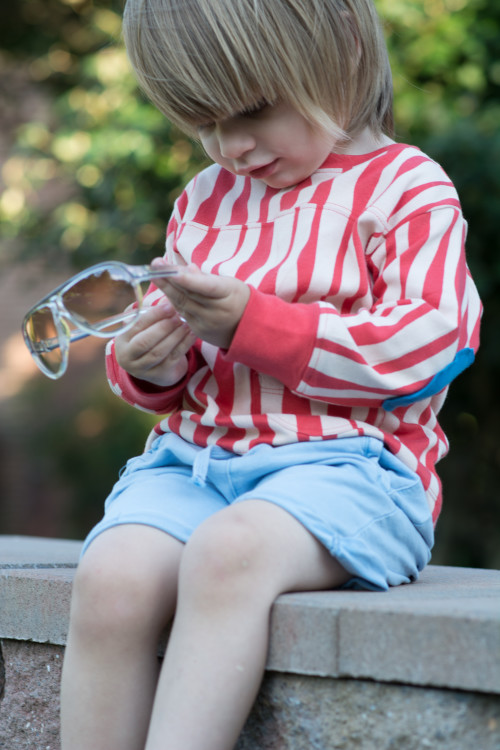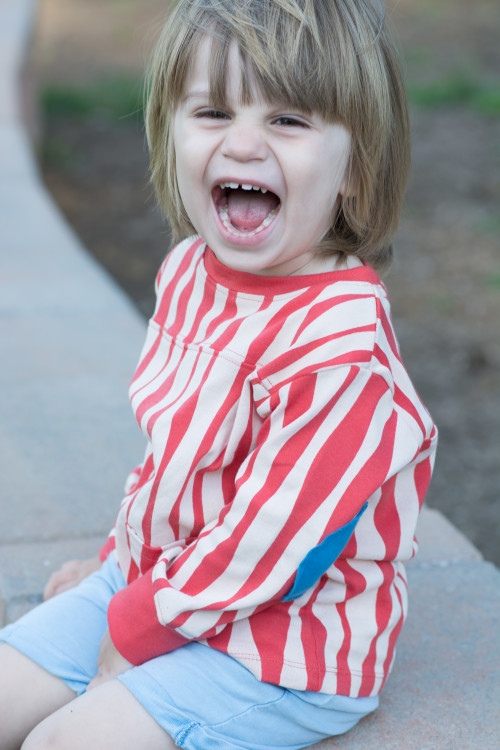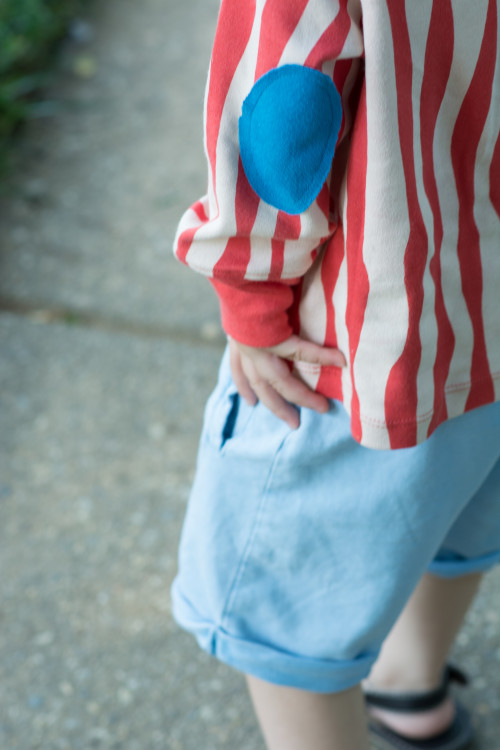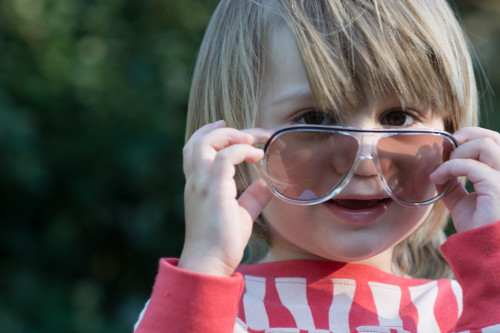 DANIELA:
Blouse – H&M ; Vest – GAP ; Pants – (found at the bottom of a closet) ; Shoes – zulily.com CocoJumbo) ; Hat – ZARA ; Suspenders – etsy.com,Beads – made by Daniela at school.
TIZIANO:
Shirt – Baobab ; Pants – ZARA ; Shoes – GAP ; Sunglasses – GAP.